Venezuela nabs 10 in Dominican Republic cocaine bust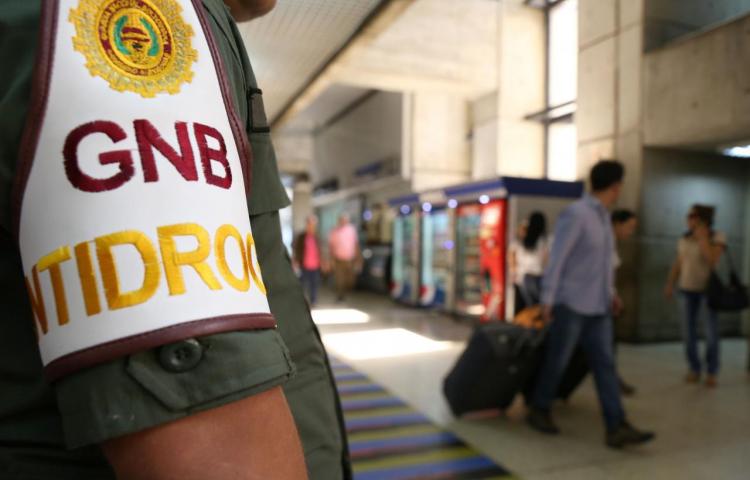 Caracas- Venezuelan authorities detained 10 officials, including 5 of the National Guard and 5 workers from the country's biggest airport, for the alleged transport of 140 bricks of cocaine to the Dominican Republic on October 30.
Venezuela Interior Minister Néstor Reverol on Monday said a Láser Airlines jet took off at 12.30 local time (16.30 GMT) from the Maiquetía International Airport, on the outskirts of Caracas, bound for Santo Domingo, where authorities seized the cocaine.
Speaking on state-owned VTV, Reverol said Dominican authorities detained five venezuelans who carried the packages in four suitcases. "And 15 more people are being investigated according to the analysis of the videos and the exchange of information with Dominican authorities up to this moment."
He said 10 people have been arrested in Caracas who are "directly" involved in the case, including "five officers of the National Guard (GNB), an officer, four national guards and five airport workers."
According to Venezuelan authorities, the 10 officials were the ones who smuggled the cocaine onto the plane and the drug would have entered the airport through an apparently closed door.