Cops must go into barrios to fight crime: intelligence chief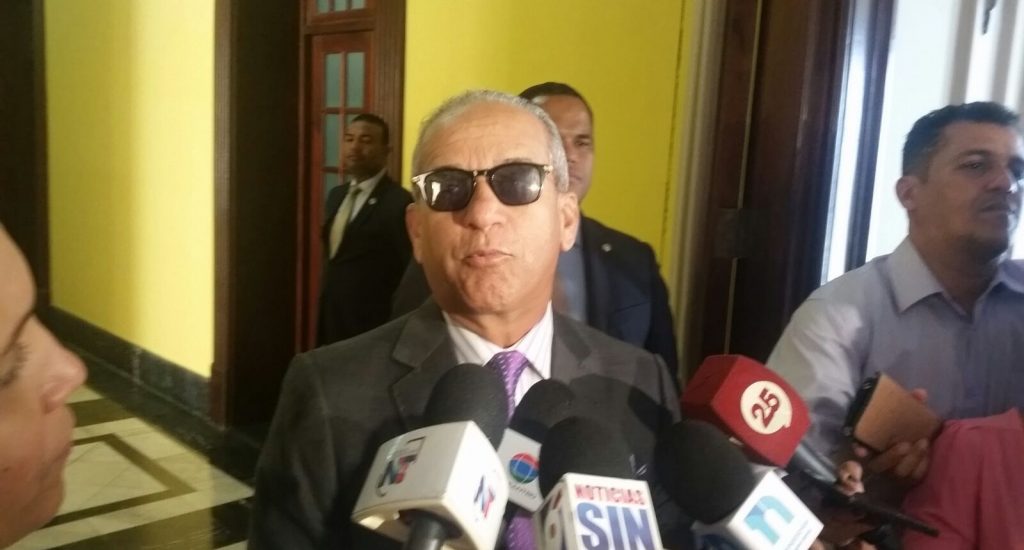 S. Pared. File
Santo Domingo.- National Investigations Dept. (DNI) director Siegfried Pared on Tuesday said the issue of crime is a concern for all the country's intelligence agencies.
"That tends to spur the intelligence agencies, as well as the National Police to put some additional effort to achieve control of this type of gangs that are part of those linked to micro-trafficking, which often move mainly on motorcycles," he said.
"We're especially concerned about the crimes carried out aboard high-speed motorcycles because they can evade any type of pursuit," the official said.
Pared said the authorities should intervene in places where crime is pernicious, especially in neighborhoods where many of the criminals have points to sell drugs.