Power plant scandal corners Dominican Republic leader: Nacional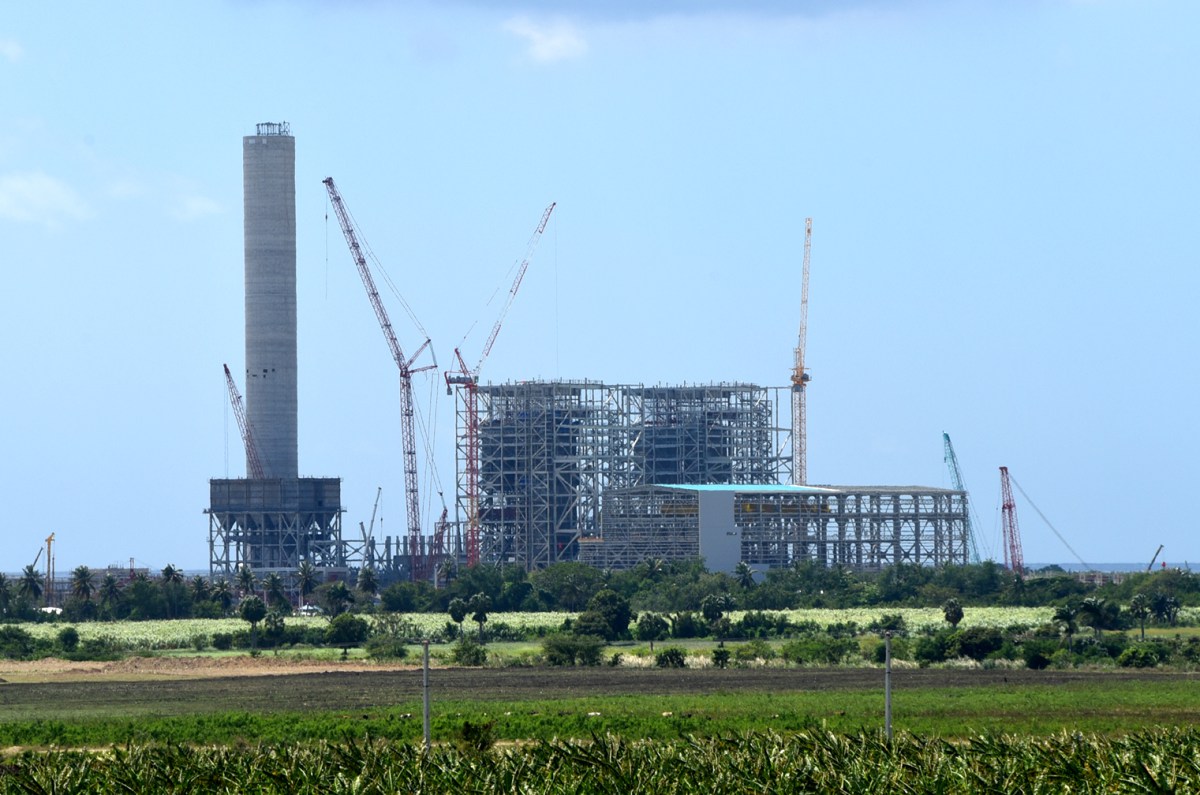 Santo Domingo.- President Danilo Medina officials have hired, or aer in the process of doing so, several US law firms seeking to be represented at the international arbitration to resolve the dispute with the Italian contractor Technimont, which demands payment of US$720.0 million in cost overruns in the construction of Punta Catalina power plant.
Technimont, together with Odebrecht and Acero Estrella, form the consortium that builds the coal-fired thermoelectric plants, at the center of the Odebrecht US$94.0 million bribery scandal.
The foreign company's demand could end up halting the work, since the Government has let it known by different ways, that it will not pay the US$720 million, El Nacional said quoting sources.
The sources linked to the electricity sector affirm that the government would have to pay tens of millions of dollars to lawyers to be represented in international litigation.
To the USA
The El Nacional source said since the weekend, the CEO of the State-owned Electric Utility, CDEEE, Rubén Jiménez Bichara, and Finance minister, Donald Guerrero, are in the US to make arrangements with other companies to conclude the plant's construction and install the turbines that Technimont currently carries out.
Prior to the trip, Medina led a high level meeting with electricity sector officials, where he reiterated that he won't pay the 720 million dollars Technimont demands.