Justice Ministry unveils 22-point plan to fight gender violence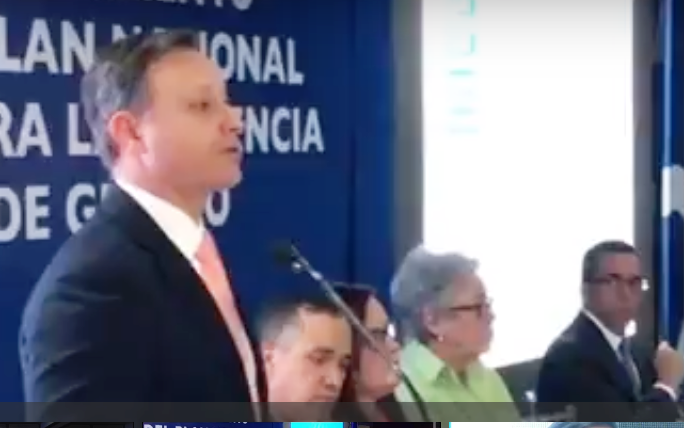 J. Rodriguez
Santo Domingo.- The Justice Ministry and other government agencies on Wed. announced 22 actions to reduce gender violence, which orders doctors in public hospitals to immediately alert the authorities when they receive an assaulted woman.
Over 2,600 public health centers should enact the new strategy nationwide, as a rapid response to prevent femicides.
This year alone, some 85 women have died as a result of gender-based violence and, according to Justice minister Jean Alain Rodríguez, its investigations found that 80% of the femicide victims never reported the aggressions.
The National Plan against Gender Violence will be integrated with the Education Ministry, with a prevention guide implemented in all schools, and also hold dialogues to motivate to file complaints.
24 Hour Life Line
User attention will also be strengthened through the 24-7 "Línea Vida" (lifeline) to denounce acts of violence against women nationwide.