Absolute, penalized abortion condemns women, activists warn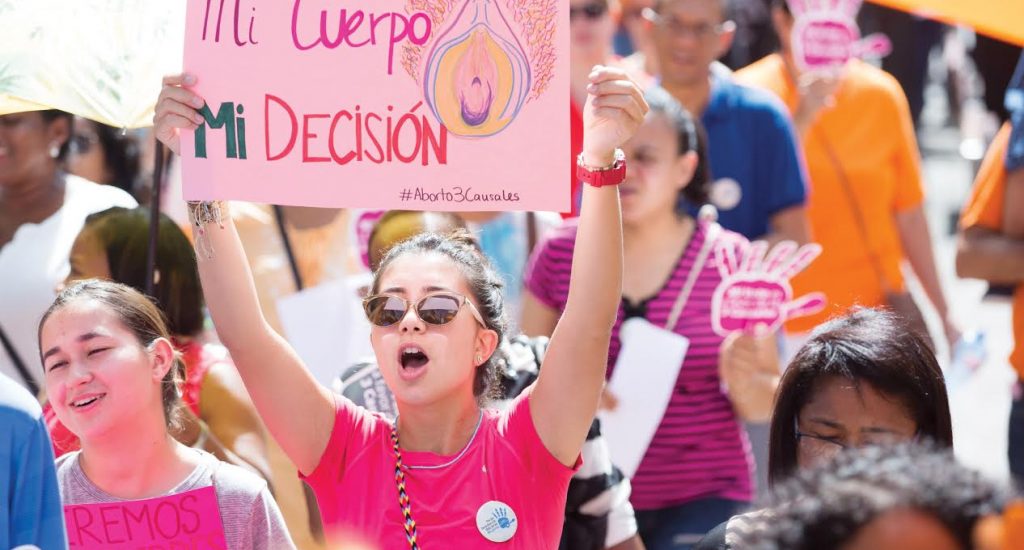 Santo Domingo.- The Dominican Republic has criminalized abortion in all cases, imposing disproportionate penalties for women and medical personnel who practice it, ironically, the restriction is maintained in one of the region's  countries with the highest death rates among women linked to pregnancy.
The Coalition for Women's Health and Life, which, like other social groups, demand that the country Penal Code allows abortion in the cases where women are in danger of death , pregnancy is the result of rape or incest or an unviable fetus.
The Coalition asked the Chamber of Deputies Justice Commission and the lawmakers to maintain their positions, to avert the threats to women's health and life, urging them to promote a Penal Code that is on the side of development and which allows women to have information and access to professional health services, to safeguard their dignity, autonomy, and integrity.
"Maintaining the absolute penalty of abortion in the Penal Code is a condemnation for women, especially those who live in poverty, who are systematically denied timely and quality medical care, violating their rights. Therefore, there must be a change in the law," the coalition said, quoted by acento.com.do.