Dominican Republic leader not interested in reelection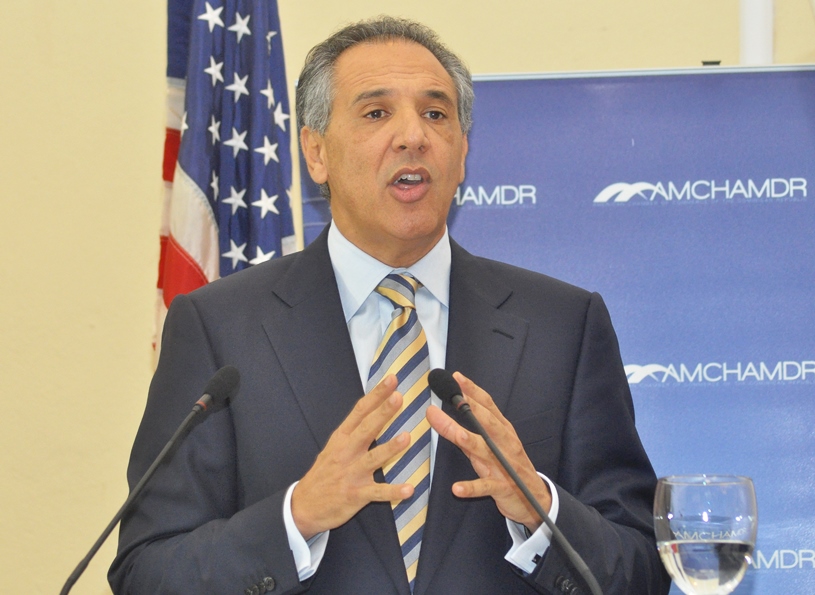 J/R/ Peralta/ File
Santo Domingo.- Administrative minister José Ramón Peralta, affirmed Thurs. that President Danilo Medina isn't immersed in the topic of reelection or in the "politicking" that usually occupies the country's day to day.
One of the President's closest collaborators, the official said the motivation for Medina to seek reelection in 2016 is different, and that currently all projects under execution will be completed before his term ends in 2020.
"Neither president Danilo Medina nor the Government are in reelection; his focus and priority is to continue working to improve the living conditions of the Dominican people," Peralta said.
He said the Head of State is focused on the feasibility of the best possible government that benefits the Dominican people. "The President of the Republic is not in terms of re-election or politicking, the government is not in that either; what we are doing is working, working and working every day, including Saturdays and Sundays, of which the entire population is a witness."
Putrid shark
Peralta's assertion will be likely met with skepticism however, because during his first term (2012-2016), Medina said that a president who seeks reelections "must be willing to swallow and entire putrid shark without burping."