Espaillat issues statement on Veterans Day in the US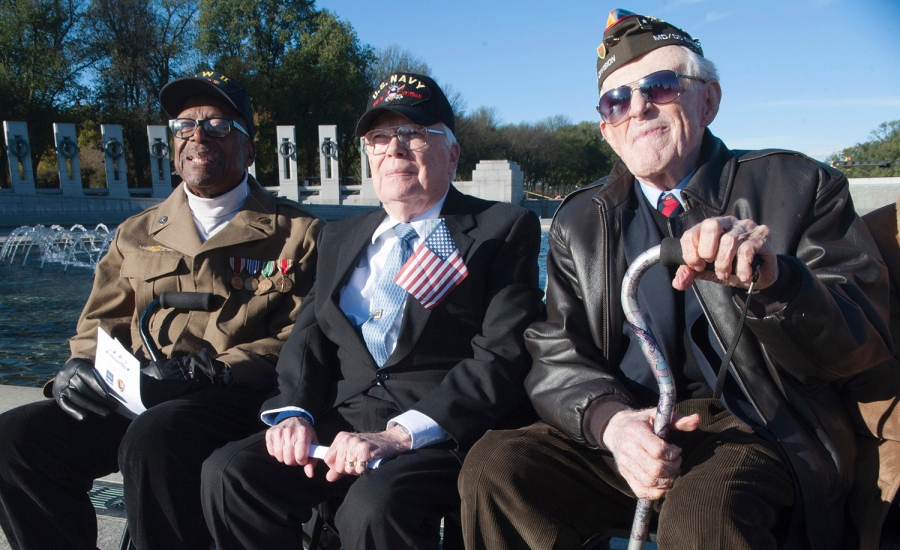 New York, NY.- Rep. Adriano Espaillat (NY-13) statement on Veterans Day in the United States:
"Veterans Day is an opportunity to celebrate the significant contributions, service and sacrifice of the men and women who have worn our nation's uniform," said Rep. Espaillat. "Today, we rededicate ourselves, in the words of President Lincoln, 'to care for him who shall have borne the battle.'
"It is our sacred duty as citizens to honor the selfless service of our veterans, our troops and their families with actions that fulfill our commitment to those patriots who have sacrificed so much to build a safer and stronger future for all of us. Americans stand firm and united in our appreciation for the heroes who fight-and risk their lives-so that we can live our lives in freedom and liberty as Americans.
"This Veterans Day we appreciate in earnest that freedom is certainly not free as we salute those who serve and have served our country around the world in the name of freedom and democracy. May God bless our veterans and their families and may God continue to bless the United States of America."