Key suspects could be back in jail biggest ever corruption case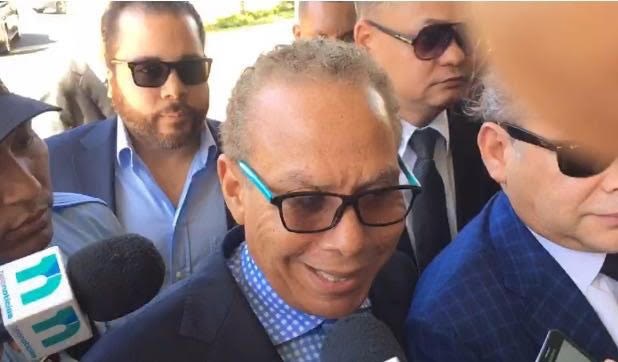 A. Rondon
Santo Domingo.- The Supreme Court on Tues. will hear the prosecution's appeal of the release on bonds of businessman Angel Rondón and former Public Works minister Víctor Díaz Rúa, indicted in the US$94.0 million in bribes which the Brazilian company Odebrecht confessed having paid in exchange for lucrative contracts.
The Justice Ministry's appeal seeks for both to return for one year to Najayo prison, San Cristóbal, to await trial.
The appeal was filed by Justice minister Jean Alain Rodríguez, against judge Francisco Ortega's ruling that released the codefendants and instead granted bail and imposed a travel ban.
Back to jail?
Rondón and Díaz Rúa could return to prison as ruled by the high court on July 8, when the court remanded both to prison, rejecting the appeals filed through their lawyers.
Odebrecht's admitted bribes and its scandal linked to the Punta Catalina power plant US$2.1 billion contract make it the country's biggest ever corruption case.