Most wanted fugitive's wife nabbed at airport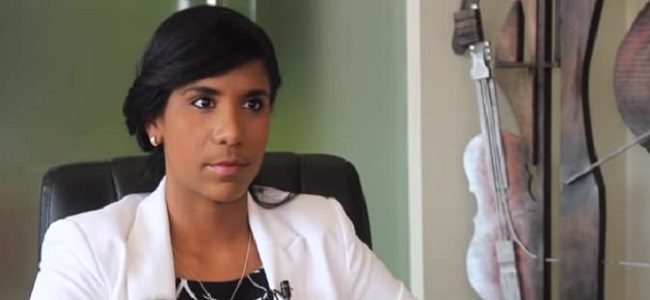 Santo Domingo.- The Justice Ministry on Tues. arrested Yennifer Domínguez, wife of Pedro Alejandro Castillo "Quirinito" when she was about to depart the country through an unspecified airport.
The spouse of the country's most wanted fugitive was detained for failing to inform the Justice Ministry that she would leave the territory as Dominguez had agreed.
Dominguez, who was certified as suffering from depression by psychiatrist Jarvis Hazim at the end of October, is being interrogated by prosecutors.
The authorities seek to establish Castillo's whereabouts. He was sentenced to 20 years in prison for murder, but was granted house arrest for an allegedly bogus diagnosis of cancer by Dr. Orlando Herrera Robles. A presumably bogus death certificate was also issued for 'Quirinito.'