Jarabacoa hotel; from icon mountain retreat to duck farm: Diario Libre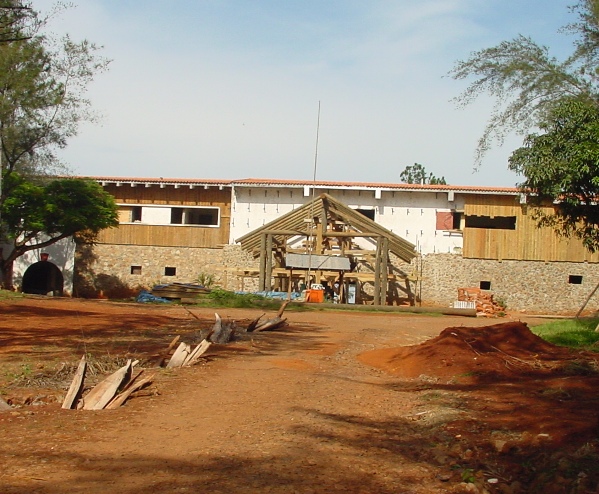 Santo Domingo.-  With a temperate climate and Jarabacoa's mountains as a backdrop, a structure which refuses to lose the splendor on which it was built 68 years ago, the Hotel Montaña boasts details in mahogany that adorn as proof of its glamorous past.
Outlet diariolibre.com reports that the Montaña , inaugurated on August 13, 1949 during Rafael Trujillo's dictatorship, has withstood long years of neglect, waiting for public or private investment to recover the splendor and pay an over RD$100.0 million debt dragged from a voided lease.
"The hotel, located in the lush forests of Jarabacoa's outskirts, was very well received from the start. Publications of the time report that its 22 rooms had already been reserved days before its inaugural, both by government personnel at that time and by tourists who wanted to witness the event."
"But the facilities that hosted distinguished guests, now only serve as a farm for chickens and ducks," the outlet says, and notes that a few security guards still protect the site.
"The scene of ducklings swimming in a pond could be tender if it weren't for the dirty water in the pool that was one of the attractions of the Montaña, built to seduce ecotourism lovers and remembered as the lovenest for newlyweds of the decades from 1950 to 1970."