Bacteria shuts down Tourism, Environment ministries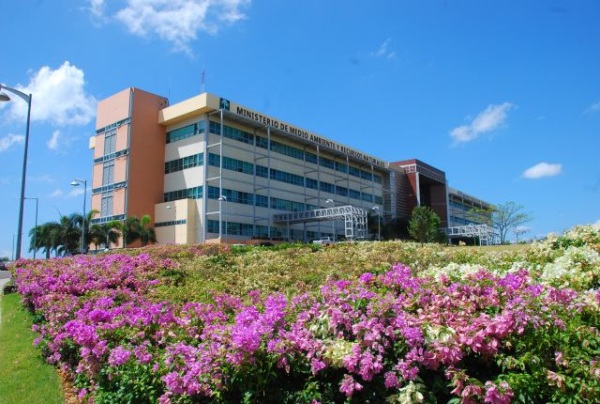 Santo Domingo.- The ministries of Tourism and Environment have shut down during five days from Wed. afternoon until Tuesday, to fumigate against an unspecified bacteria which affects their headquarters located on the western part of the capital.
Tourism spokesman Napoleón de la Cruz said the measure was taken at the request of the official agency which conservers documents (Cenacod), for which all personnel were sent home to proceed with the pest control process.
"We will be applying a curative treatment against microorganisms during the Nov. 17,18, 19, 20, 21 and 22 in the Tourism Ministry, so it's essential on 20, 21 and 22 of this month, dispense with all staff, due to the toxicity of the products that will be used in the facilities," said the Cenacod in the statement.