Colombia nabs 6 in drug ring with Dominican links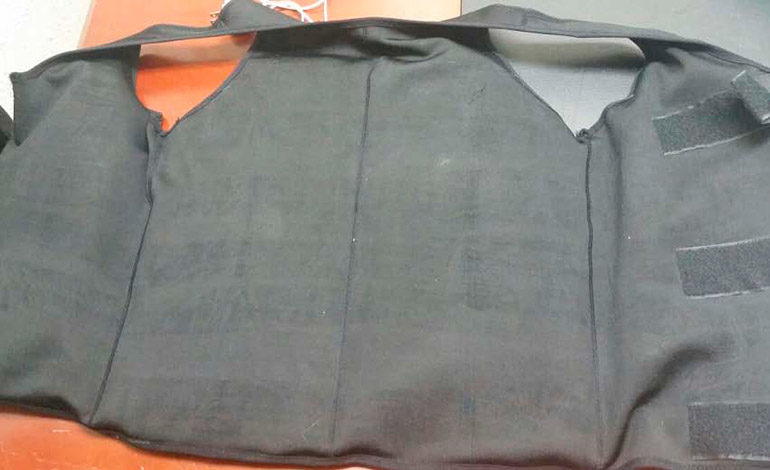 Bogotá.- Colombian authorities apprehended six people, including five former employees of an airline, who were part of a gang of drug traffickers which shipped cocaine in vests from Bogotá to the Dominican Republic, France and the UK, the Office of the Prosecutor revealed Wed.
"Six men identified as members of the drug trafficking network were captured in a simultaneous operation in several sectors of Bogotá, five of them belonged to a commercial airline," Colombian deputy prosecutor María Paulina Riveros told reporters.
The other detainee had missed a flight to London, managed to escape after leaving his vest in a bathroom at El Dorado airport in Bogotá, but was recaptured.
At arraignment, the Office of the Prosecutor filed charges of trafficking, manufacturing and possession of narcotics, and conspiracy to traffic drugs.
The former airline employees pleaded guilty and the judge granted house arrest while awaiting trial.