Venezuelan Govt., opposition to meet in Santo Domingo today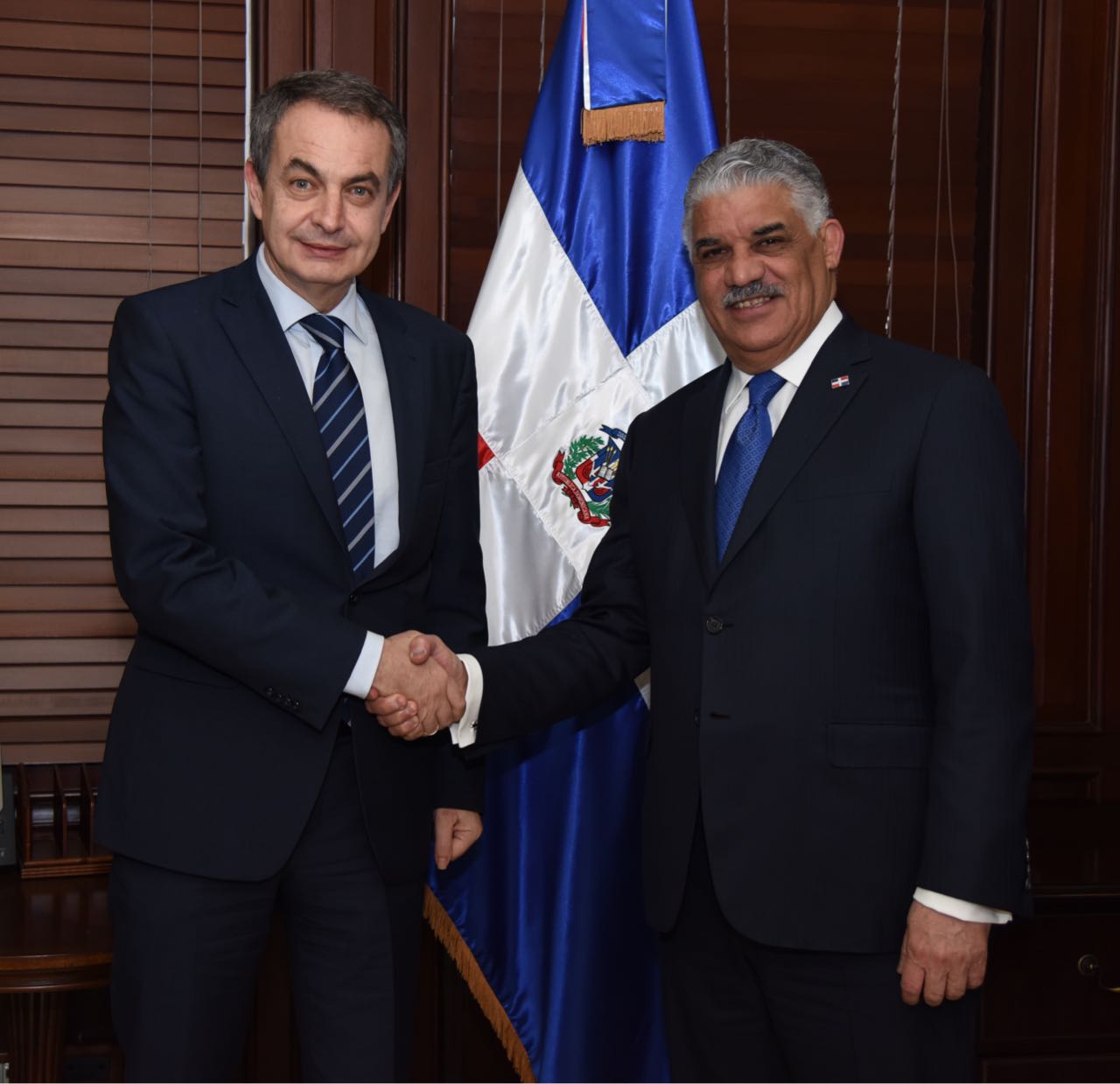 Santo Domingo.- Representatives of the Venezuelan Govt. and the opposition will hold in Santo Domingo Thurs. in a preparatory meeting leading to a resumption of talks Dec. 1 and 2 with the foreign ministers  of the countries taking part in the dialogue, headed by the Govt. of the Dominican Republic.
"As a continuation of the exploratory meetings held in Santo Domingo in September, and after the contacts held in recent weeks, we inform that on December 1 and 2 a meeting will be held in Santo Domingo, with the Government and the opposition of Venezuela, along with the countries accompanying the process, represented by their foreign ministers, " Dominican Foreign minister, Miguel Vargas said in a the statement.
former prime minister of Spain, José Luis Rodríguez Zapatero, and Vargas will participate in today's meeting with representatives of Venezuela's Govt. and the opposition, whose names weren't provided.