U.S. Border Patrol arrests 3 Dominicans trying to reach Puerto Rico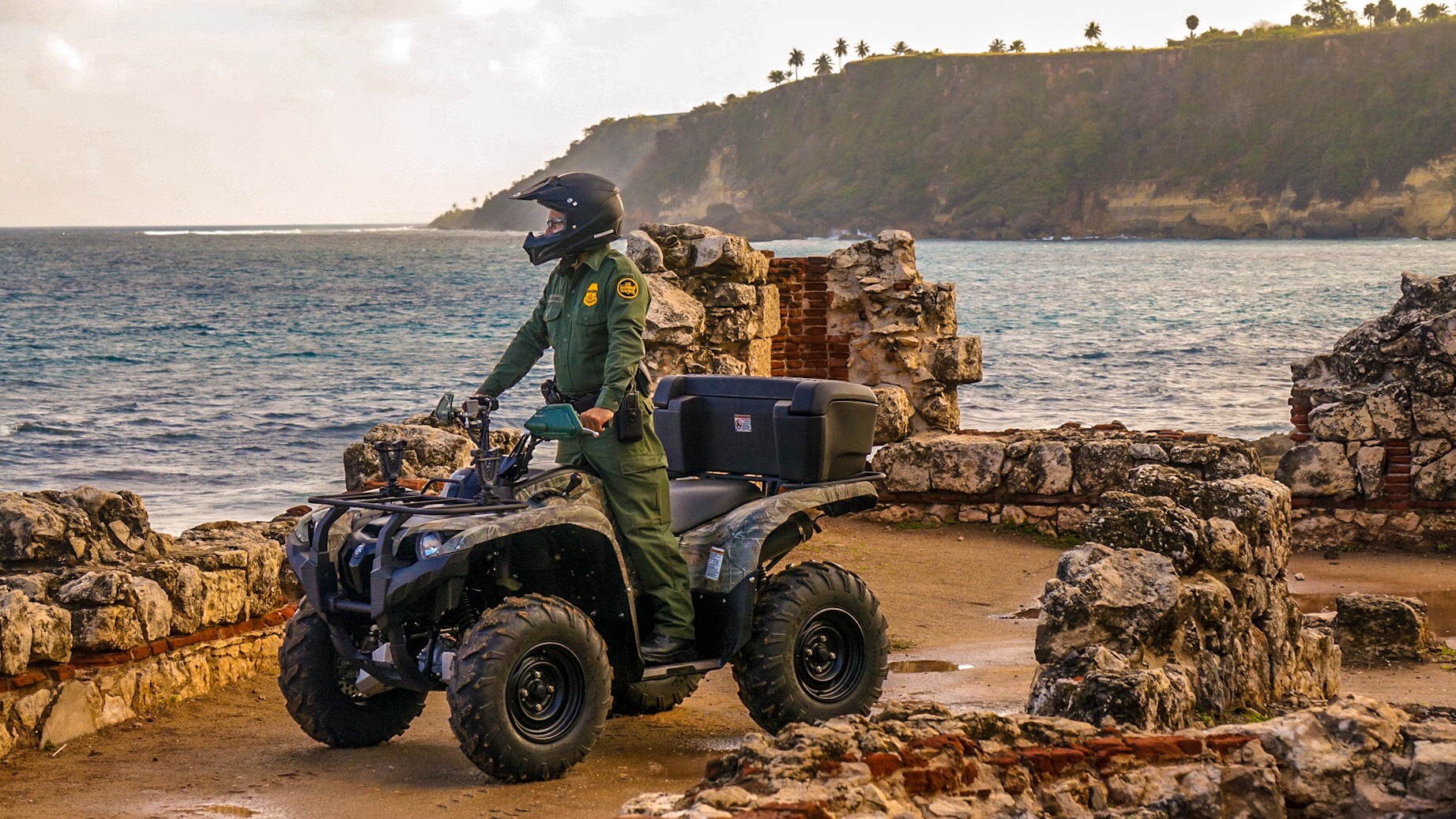 Aguadilla, Puerto Rico – U.S. Customs and Border Protection (CBP) Border Patrol Agents apprehended 4 undocumented aliens early this morning attempting to disembark is a "yola" vessel near the coast of the town of Aguada, in the island's west coast.
"Even while we are still participating in the recovery process after the hurricane, our Border Patrol Agents and our partners remain vigilant to deter smuggling attempts into Puerto Rico's coast, stated Ramiro Cerrillo, Chief Patrol Agent for the Ramey Sector.
Border Patrol Agents assigned to operate a surveillance unit detected a vessel making landfall in the Espinal ward in Aguada.    The agents responded and were able to arrest one Haitian national and three Dominican nationals.
All subjects were transported to the Ramey Border Patrol Station for processing.
The illegal maritime smuggling ventures arriving to Puerto Rico from the Dominican Republic are ordinarily transported in rustic, homemade wooden vessels commonly referred to as "yolas." A typical "yola" is an unsafe vessel, generally underpowered with a single outboard motor, and overloaded with a large number of passengers and without life vests. Every year CBP receives both confirmed and unconfirmed reports of aliens drowning while in transit to United States territory.
Follow us on Twitter: @CBPCaribbean