Deputy slams top official who 'justifies' rampart corruption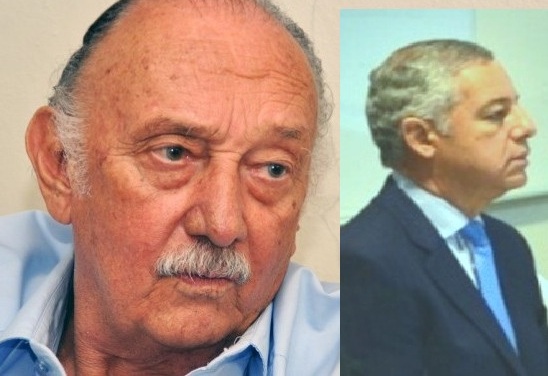 Fidelio Despradel, Donald Guerrero
Santo Domingo.-  National deputy Fidelio Despradel on Fri. slammed Finance minister, Donald Guerrero's statements, in which justifies Dominican Republic's increasingly high levels of corruption.
"Stop justifying your successive deficitary budgets, the loans to balance them, the rampant corruption, and that impunity that offends the nation and an oligarchy, a handful of billionaires, who do what they want in this country!," said Despradel in an open letter to Guerrero.
The lawmaker of the Alianza País party said Guerrero and members of the ruling party (PLD) have sought to justify the debts acquired after the "deviations of money."
"You are pushing the country towards a social and political crisis, and possibly towards in-governance, and you will have to pay the consequences of your actions when the Dominican people and a group of real patriots take charge to sweep the PLD away from power," Despradel said.