RD$5.0M 'embezzled' in Santiago hospital, no charges yet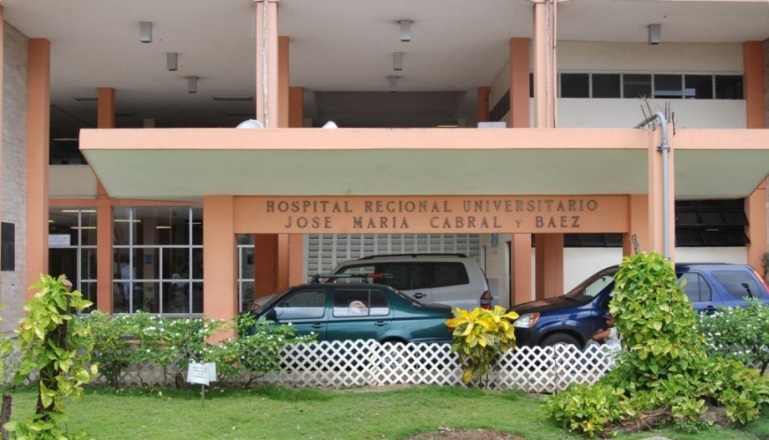 Santiago.-  It's been over 10 days since the alleged embezzlement in the millions in the Cabral y Báez hospital's Pharmacy Department, but those responsible have yet to be charged.
The only report so far is that hospital management suspended all personnel in the entire medicines department, where according to unofficial reports, the theft is over RD$5.0 million.
Cabral y Baez spokesman Jhonny Lama, didn't say how many workers were suspended, alleging an ongoing investigation. "I understand that they are investigating the employees and even the purchasers of the medicines."
Meanwhile the local prosecutors conduct the investigation with the utmost discretion.
For several years, the hospital facilities, located in the city's downtown, are undergoing reconstruction.