High Court sacks judge for releasing 'dead' murder convict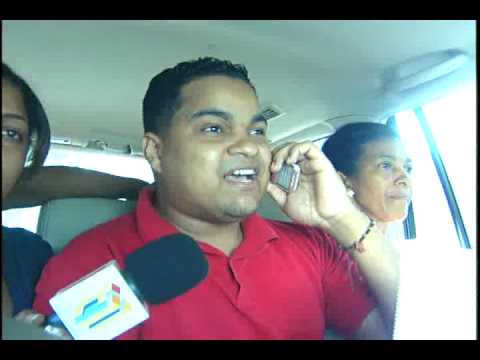 Santo Domingo.- . The Judicial Council on Tues. terminated San Cristóbal Penal Chamber Court judge, Regina Carvajal, found guilty of serious offenses on the bench.
Carvajal was convicted of violating the Judiciary Code of Ethics and the Ibero-American Code of Judicial Ethics, resulting from an investigation which determined that she had ruled for drug traffickers.
In March 2009 then Supreme Court Chief Justice, Jorge Subero, ordered an investigation into Carvajal's actions, just days after she ruled to release convicted murderer Pedro Alejandro Castillo (Quirinito) on RD$3.0 million bond.
Castillo was arrested again several days later for the kidnapping and murder of the Spaniard Víctor Mella Terrero (Waikiki), on Dec. 12, 2007. Castillo allegedly manipulated court papers to fake his death and burial.
On Tues. Police director Ney Bautista said Castillo "possibly fled the country through Haiti."