Top industrialist: Govt. is a piñata for political allies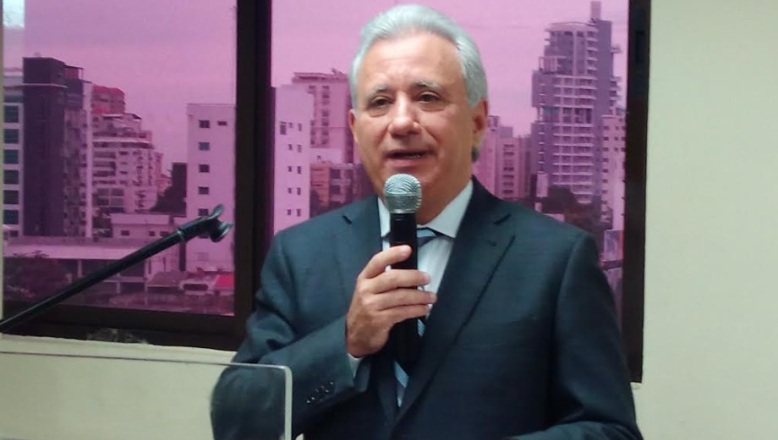 A. Taveras. File
Santo Domingo.- Herrera Industries Association president, Antonio Taveras, on Tues. said foreign minister Miguel Vargas' letter telling Dominican Social Security Institute (IDSS) director César Mella, that he would be replaced in the post, shows that politicians "distribute the State as booty."
"In the César Mella letter is evident that the Dominican Republic is more like a farm than a country. As a citizen and businessman trying to fulfill his duties, I feel outraged by the commerce in positions operating in the State," the business leader said.
Yesterday Mella published the letter from Vargas, who heads the pro-government PRD party, to notify him that he would be replaced for another "PRD companion."
Mella said he was appointed before the pact between the PRD and the ruling PLD took effect, and not recommended by the PRD in his case.
"The letter to the IDSS director violates institutionalism and (administrative) minister (Jose R.) Peralta's justification legitimizes that affront. No country in the world has developed by distributing the State like a piñata for electoral allies," Taveras tweeted.
"Neither we nor our families deserve to live in a country where public institutions are managed like a pie. This has to change!"
Yesterday Peralta justified Vargas' letter, noting that it was a political agreement that included handing over the leadership of the Foreign Ministry and other positions via president Danilo Medina executive orders.