US nabs US$23.0M of cocaine near Dominican coast, reports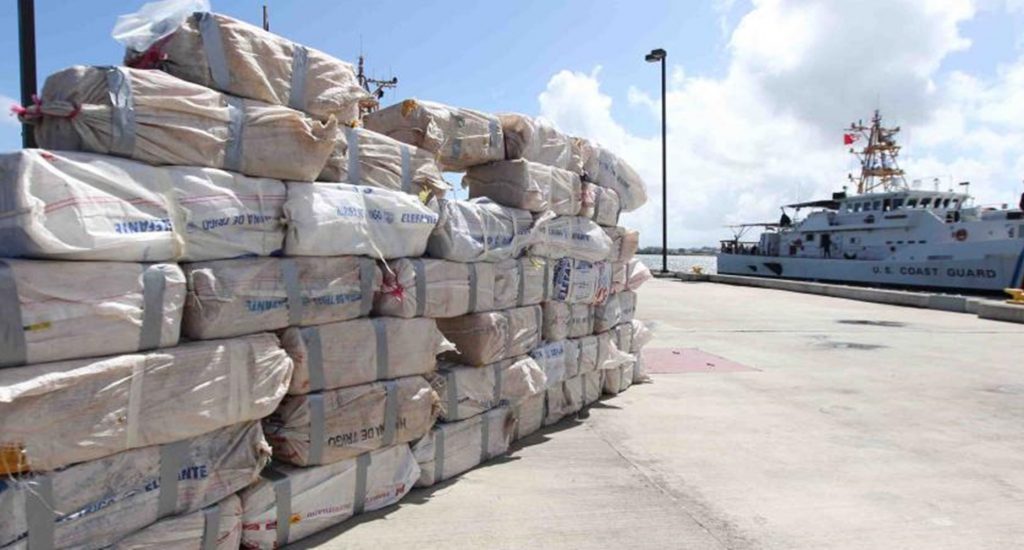 St. Petersburg, Fla. (FOX 13) – A U.S. Coast Guard cutter brought a huge haul into St. Petersburg Mon. morning. The crew of the 87-foot boat returned to post after snagging a ton of cocaine, worth about US$23.0 million.
FOX reports that the crew was part of a joint task force targeting smugglers in the Caribbean.
EFE also reported the haul, noting that the interdiction occurred near Jaragua National Park, on Dominican Republic's southwestern shore.
Capt. Aldante Vinciguerra, chief of response of the Coast Guard's 7th District said the offload today "is the result of the combined efforts of our partners and allied men and women who continue to work day and night to stop these criminal organizations from profiting off transnational crime and smuggling,".
"This offload represents approximately one ton of illicit drugs that will never hit our streets," the officer said.
The crew also arrested three suspected smugglers in a go-fast boat.