NGO: 67% of the country's children suffer some type of violence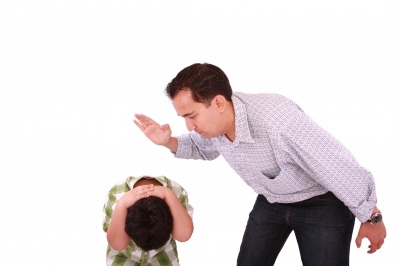 Santo Domingo.- 67 percent of the country's children and adolescents suffer some type of physical or psychological violence, according to the NGO Coalition for Children.
It said around 330,000 children work, and 37% of the girls assume a role for which they aren't prepared.
"By marrying before the age of 18, girls haven't yet developed the skills and their potential as a human being," said Thomás Polanco, coordinator of the non-profit.
That's why he called on the ministries of Labor, Health, Education, and Justice and the Dominican Municipal League to work against all types of violence against minors.
Religious gathering
Polanco spoke at the Sixth Interfaith Meeting United for Faith and Childhood to build Peace, "Strategies and Tools to Achieve It," held yesterday at a hotel in the city.