On rampant corruption, top prosecutor agrees with US Embassy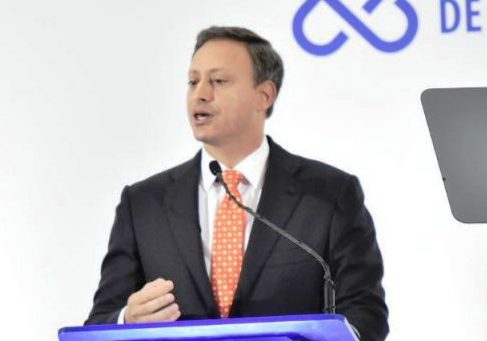 J.A. Rodriguez. Photo elnuevodiario.com.d0
Santo Domingo.- Justice minister Jean A. Rodriguez, on Thurs. acknowledged the country's rampant corruption, but said they're working to change that.
He stressed that there have been significant cases this year where "people who've never expected to be prosecuted have been indicted," noting that "we'll continue to do so responsibly."
The official's statement comes in response to affirmations by US Embassy mission chief, Robert Copley, who said Dominicans "are fed up with corruption."
Rodríguez spoke during ribbon-cutting for the remodeled jail in the Ciudad Nueva courthouse, an activity headed by National District prosecutor, Yeni B.Reynoso, the Ombudsman Zoila Martínez, among other officials.