A day like today: Patria, Minerva and María Teresa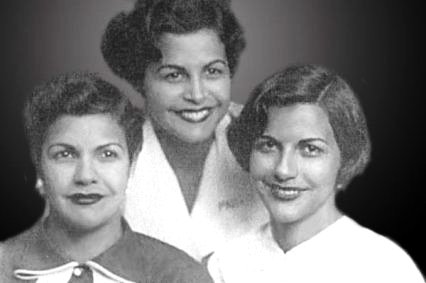 Santo Domingo.- On a day like today, November 25, 1960, the sisters Patria, Minerva and María Teresa Mirabal, also known as Las Mariposas (the butterflies), were savagely murdered.
In honor of th Mirabals, the UN General Assembly on December 17, 1999, declared on November 25 of each year, International Day for the Elimination of Violence against Women or International Day of Non-Violence against Wome.
The UN resolution invites governments, international organizations and NGOs to host activities aimed at creating awareness on the scourge of violence against women.