Dominican citizens naturalized abroad: No 2nd inspection at airports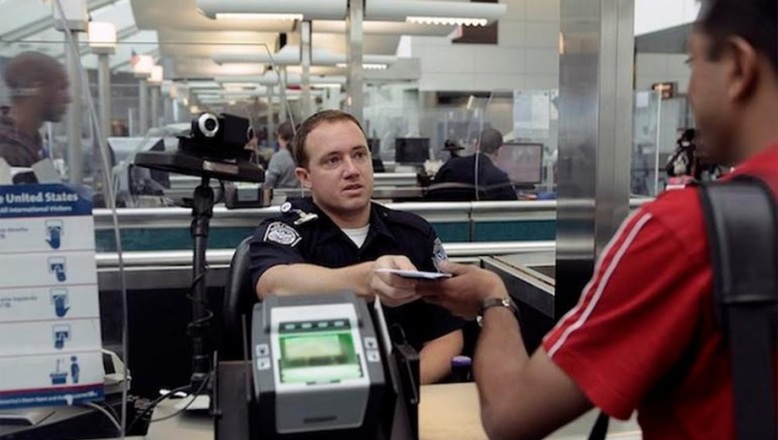 Santo Domingo.- Immigration director Máximo W. Muñoz on Mon. said as of Nov. 30, Dominican citizens naturalized abroad won't have to go through a second inspection at the various airports, ports and border crossings, since their passports will be unlocked at the time of departure.
The provision also applies to legal foreigners in the Dominican Republic, as well as to diplomats.
In a statement, the official said the aforementioned categories should be registered in Immigration offices at Las Americas (AILA) and Cibao (AIC) airports.
"For these purposes, Dominicans naturalized abroad must present, in addition to their passport, their identity and electoral card, while regularized foreigners, their ID and ID card with up-to-date immigration status."
"This is one of the measures ordered to speed up the services of Immigration during the Christmas season, in which the flow of passengers increases and the arrival of thousands of absent Dominicans expected at the different international terminals," the official added.