Dominican leader prefers a 'sorcerer' over doctors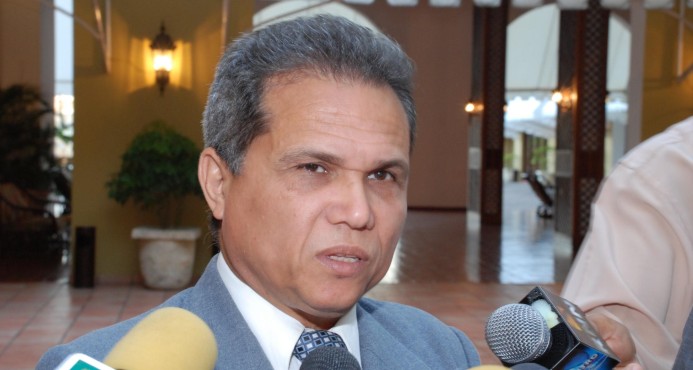 W. Suero. File
Santo Domingo.- Dominican Medical Association (CMD), president Waldo Ariel Suero, on Tuesday ripped into president Danilo Medina, for having received Nigerian "prophet" TB Joshua but has refused to do so with the guild's doctors.
He called disrespectful the president's reception for the preacher whom he described as a "sorcerer" amid the trappings of a head of state, included the use of taxpayers' money on public buses to shuttle people to the venue last Friday.
"The President of the Republic receives a sorcerer and neither receives the health sector, nor the nurses, nor the doctors and in front of all these situations. Here there are 11 children who died between Friday and Monday at the Altagracia Maternity, 11. Darn it Mr. President, you prefer to receive a sorcerer and not us to treat these types of problems," he said.
The union leader criticized the use of the military and law enforcement to receive the controversial Nigerian "prophet," and slammed the authorities' "indifference" in dealing with premature births and infant mortality.