Dominican judge defied discrimination to reach NYC bench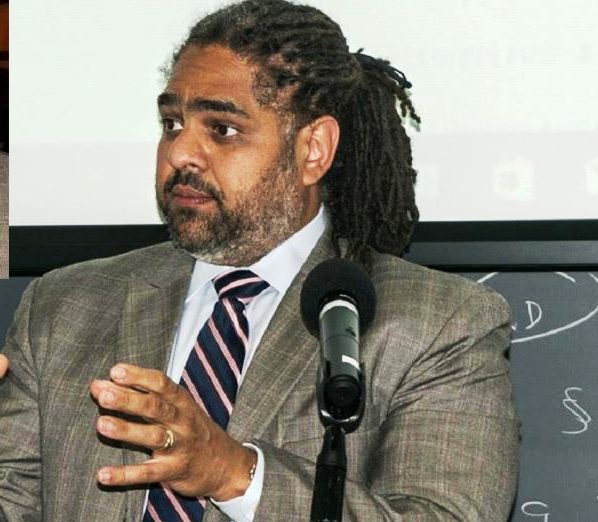 F. Gomez. Photo elnuevodiario.com.do
New York.- Fidel Ernesto Gómez, the first Dominican judge elected with 99.5% of the votes in the judicial circuit polls of Nov. 7, warned Mon. that he will enforce the law fairly and without discrimination.
Starting January when he'll take the oath, the magistrate will preside over that court, with the also Dominicans Faviola Soto and Julia Rodriguez.
He arrived in New York at age five, living with his parents in Upper Manhattan.
"I am very proud to have achieved this, and I want to thank the voters of The Bronx, for having elected me in the Civil Court," said the native of Santiago and a graduate of Buffalo University Law School in 1999.
His stands out with dreadlocks, a style he affirms drew discrimination, but managed to surmount the hurdle.