At least half of Dominican politicians are corrupt: Survey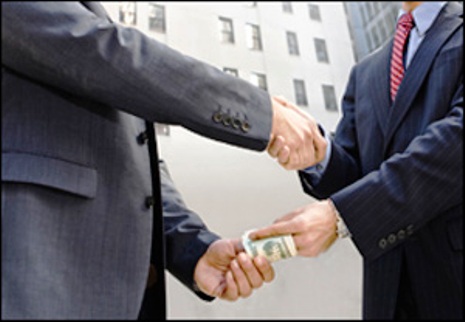 Santo Domingo.- The latest Barometer of the Americas survey on Tues. ranked the Dominican Republic in the second highest average perceived insecurity in the entire region, second only to Venezuela.
According to the poll, for 45.8% of the surveyed population, the country's most pressing problem is crime, a much higher percentage than the 29 percent attributed to the economy.
"The averages in the perception of insecurity in the barrios where the respondents live have increased from 56.3 points in 2014 to 59.0 in 2016, the highest in the decade," the Barometer says.
Moreover, the survey showed that crime victimization climbed in the country by nearly 10 percentage points from 2010 (16.6%) to 2016 (26.2%).
Corruption
"Dominicans perceive political corruption as a very widespread problem in their country," the study concludes.
For 83.9% of respondents, at least half of Dominican Republic's politicians are corrupt, while the police and the military head the list of officials who ask for bribes.