In a first, govt. agency to sell condoms, contraceptives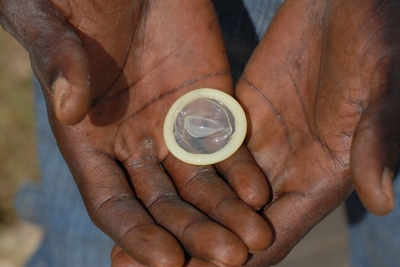 Santo Domingo.- The government's  essential medicines program (Promese) pm Tues. said  its 502 pharmacies will start selling condoms and contraceptives in pills and syringes by next April.
It's the first time that a Dominican government agency adopts such a policy. It said the measure aims to prevent teenage pregnancy and to promote prevention of sexually transmitted diseases (STDs).
Promese director Antonio Peña said the contraceptives and condoms will be acquired through the UN Population Fund (UNPHA). "For the first batch of medicines, RD $ 4.5 million have been acquired with Promese funds and a sort of pilot plan."
Mirabal said one million packages of condoms of three units each will be purchased with the first disbursement.