Medina inaugurates talks on Caribbean-US cooperation for security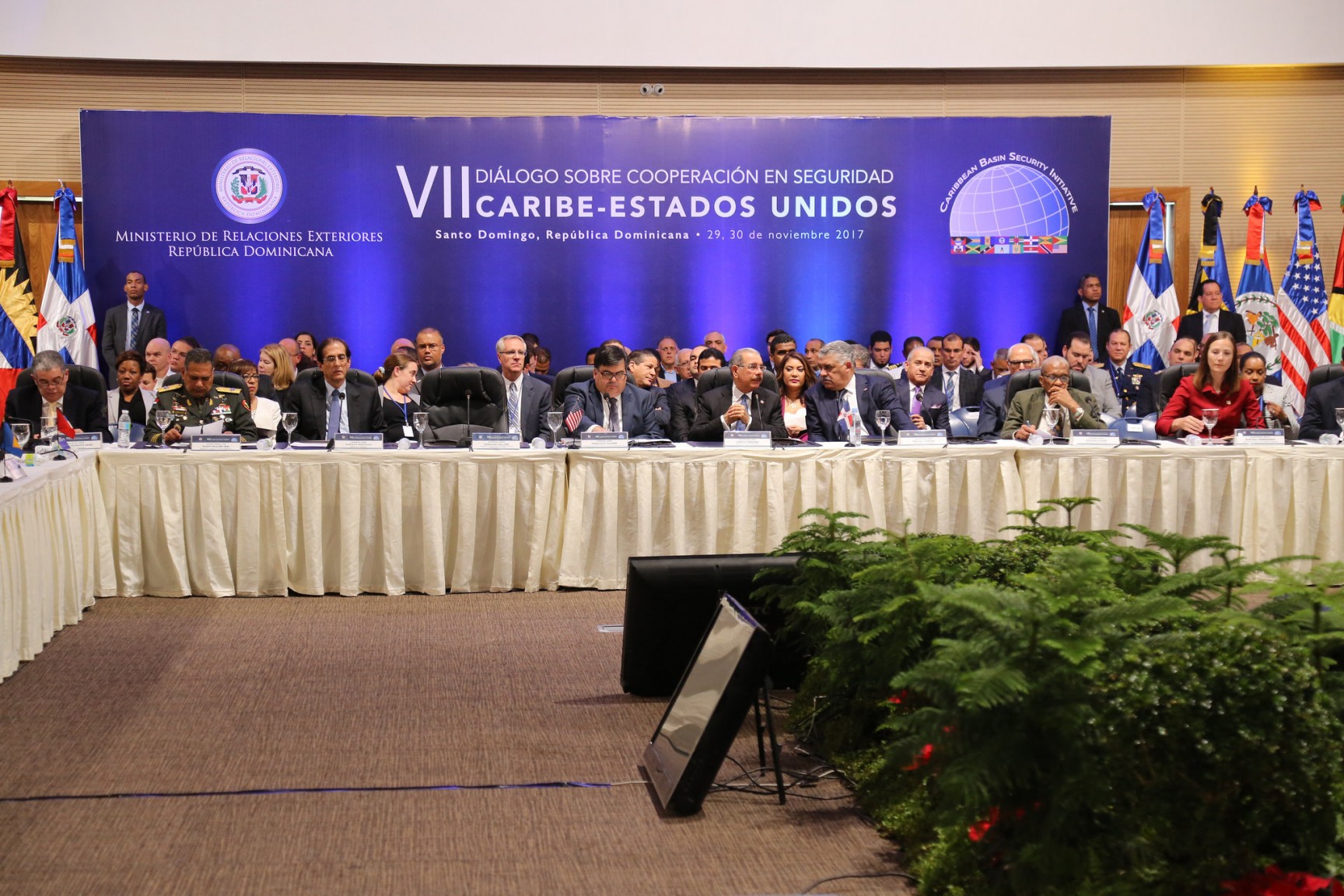 Santo Domingo.-  President Danilo Medina on Wed. headed the inaugural of the VII Dialogue on Caribbean-United States Cooperation in Security, which gathers over 200 officials from security agencies of the Dominican Republic, the US and the Caribbean Community's (Caricom ) 15 member countries.
"Towards a more effective association and integration for citizen security" is the slogan under which participants will discuss, until Thurs., strategies against transnational crime enacted within the Caribbean Basin Security Initiative (CBSI), which former US president Barack Obama launched in 2010.
Since then, Caricom and the Dominican Republic have received more than US$437.0 million in cooperation through the program.
Foreign minister Miguel Vargas welcomed the participants, and expressed "the firm and determined commitment assumed by the administration of President Danilo Medina to support the objectives of security, peace and development in an effective and permanent manner, which this initiative aims for."