Security companies use guns stolen from police: top official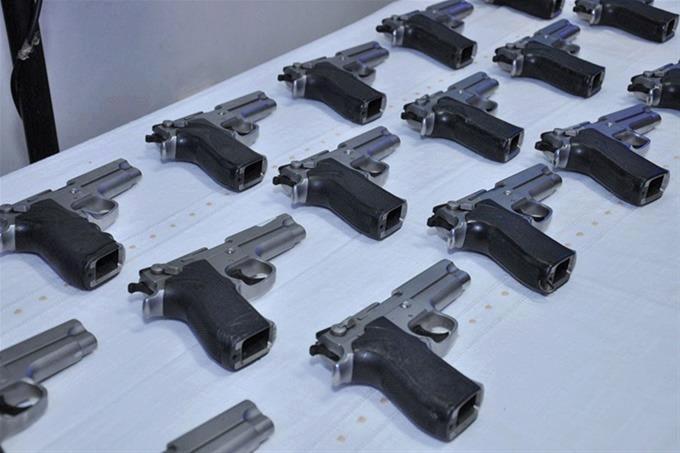 Santo Domingo.- Weapons that had been stolen from police, military and civilians were used by security companies in the country, Private Security Superintendence director, Amílcar Fernández Tejada, affirmed Fri..
He said  the authorities uncovered the practice through inspections carried out in numerous security companies across the country.
"We've detected several companies acting without due formality and not complying with the legal order established by law. These companies have been violating different laws, especially the gun law," said Fernandez, during the XVII anniversary of the Specialized Tourist Security Center (Cestur).
"This is a criminal practice, because it's the stolen weapons which are the ones being used in private security."