Court rules 15 years for East region's most powerful drug ring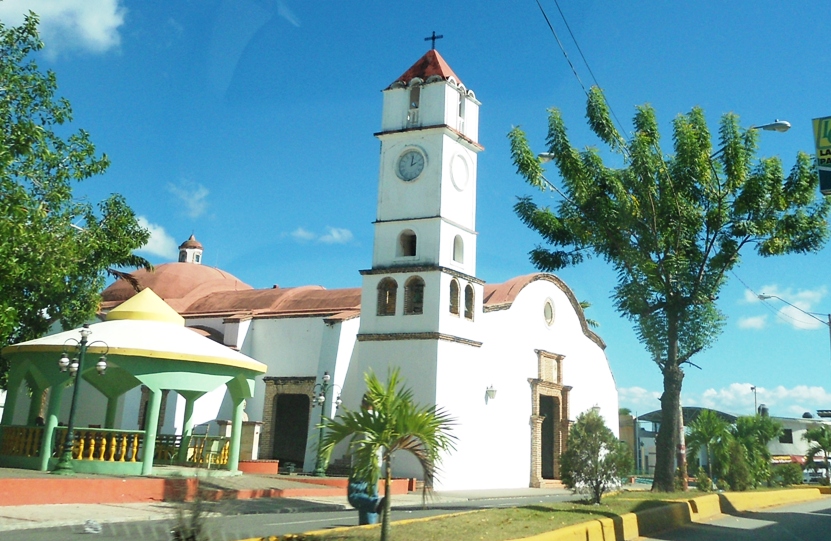 El Seybo colonial-era church
El Seybo, Dominican Republic.- An El Seybo province (east) three judge court on Wed. sent three men to 15 years in jail and two others to 8 years, all members of the drug trafficking network which authorities call the east region's most powerful, which shipped thousands of tons of cocaine to Puerto Rico, the US and Europe.
In a hearing that lasted over 15 hours, magistrates Milagros R. Bermúdez, Meraldo A. Rincón and Milagros Carmona sentenced Archimedes de Jesús Batista (Cibao), José Turbidez Páez and Michael Peralta to 15 years iin prison, and eight years for Cruz Santana and Wellington Antonio Pérez (Keko).
The group was convicted for the last shipment, in Feb., of some 285 bricks on the coast of nearby Miches, and arrested in raids in the city of Santiago.
Puerto Rico authorities are expected to request the ringleader Batista's (Cibao) extradition, to face drug charges there.