Dominican Republic officers shut down security to let drug plane land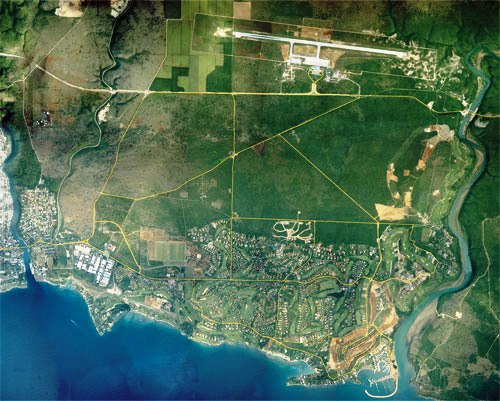 La Romana Airport
Santo Domingo.- The Defense Ministry on Wed. said the colonel in charge of the Airport Security Dept. (CESAC) at La Romana International Airport deactivated the terminal's security system to let land an aircraft which allegedly brought drugs from Colombia in complicity with other officers.
Although neither the names of the suspects nor the details of the shipment were revealed, a diariollibre.com source close to the investigation said the detainees are senior CESAC and Antinarcotics (DNCD) officers.
In a statement, Defense said a DNCD 1st Lt., a military contractor assigned to CESAC and all the shift personnel in the airport at the time of the arrival of the HK4909G registry plane from Cartagena, Colombia are being investigated.
Another source affirmed that the haul is over 300 kilos of cocaine and that the plane which brought it feigned an emergency situation to allow its landing under escort by the suspects.