Immigration deports 10,696 foreigners in Nov.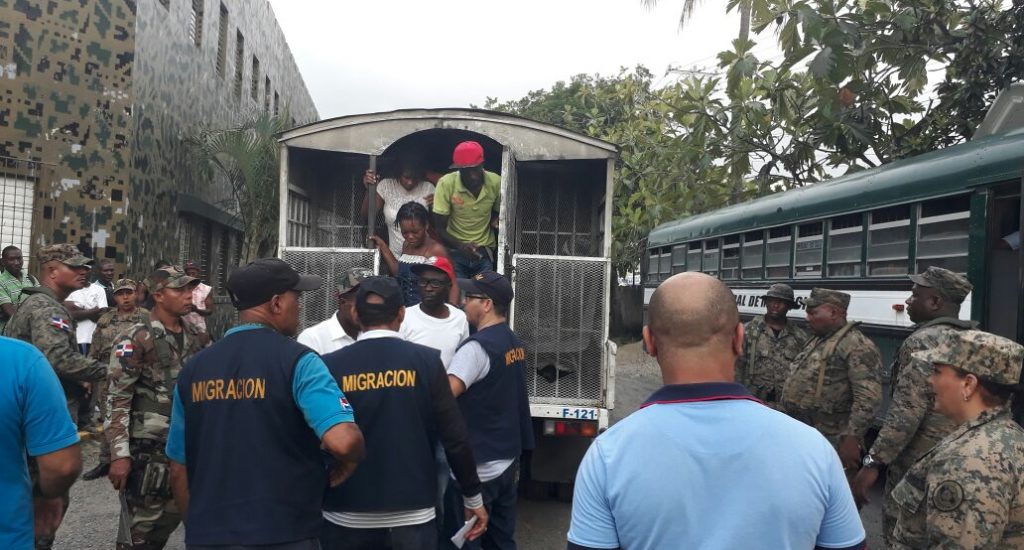 File.
Santo Domingo.- The Immigration Agency on Thurs. said 10,696 foreigners were not admitted or deported to their respective countries during November.
It said of the10,696 foreigners, 6,056 were deported and 4,640 were not admitted when they tried to enter the country through the air and land routes, and didn't meet the requirements.
In a statement, Immigration said the foreigners hail from Spain, India, Cuba, Haiti, Italy and Venezuela, and were repatriated in coordination with their countries' embassies. "The foreigners with irregular immigration status were detained during dozens of sweeps during the last weeks throughout the country."