US agents intercept 9 Dominicans trying to enter Puerto Rico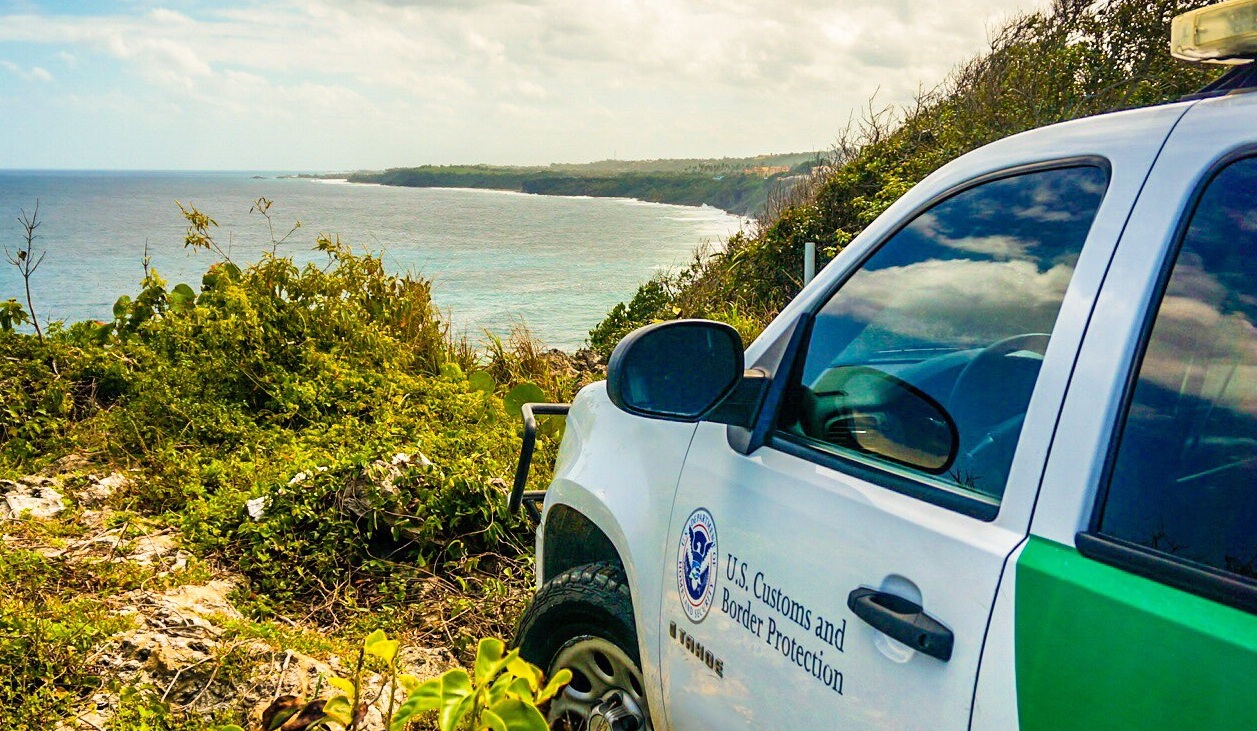 Aguadilla, Puerto Rico – U.S. Customs and Border Protection (CBP) and the U.S. Coast Guard intercepted and apprehended 9 undocumented aliens from the Dominican Republic attempting to reach the island illegally towards the coast of the town of Rincon, in the island's west coast.
Jose Alberto Berroa-Montes,39; Juan Carlos Maldonado-Javier, 33, Delio Bonilla-Morales, 48; and, Yafreisi Pereyra-Matos, 21, appeared Thrusday before US District Court Magistrate Camille Vélez-Rivé facing charges for violation of title 8 United States Code, Section 1326 (b)(2), for attempting to reenter after a previous removal subsequent to a conviction for an aggravated felony .
"Technology and collaborations with our partners allow us to be effective to deter smuggling attempts into Puerto Rico's coast," stated Ramiro Cerrillo, Chief Patrol Agent for the Ramey Sector.
On the evening of Dec. 3, Ramey Border Patrol agents assigned to a Mobile Surveillance Capability (MSC) unit observed a vessel without navigational lights moving towards Rincon, Puerto Rico.
The agents provided the coordinates of the vessel to the United States Coast Guard (USCG) Command Center, who diverted the USCG Cutter Donald Horsley to the location.
The USCG small boat was deployed and was able to intercept a "yola" type vessel approximately 8 miles from Rincon, with 9 aliens from the Dominican Republic on board.
Biometric checks were conducted on all subjects and revealed that 4 aliens met the guidelines for prosecution related to prior criminal and immigration violations.
On Dec. 5, the USCG cutter crew transferred four aliens to Border Patrol custody at the Mayaguez Port of Entry. The remaining five (5) undocumented aliens were repatriated to the Dominican Republic.
The On Duty Assistant US Attorney accepted the case for prosecution.
If convicted the defendants will face up to 20 years of imprisonment, a fine, or both.