Spanish city doesn't forget vanished human rights activist Juan Almonte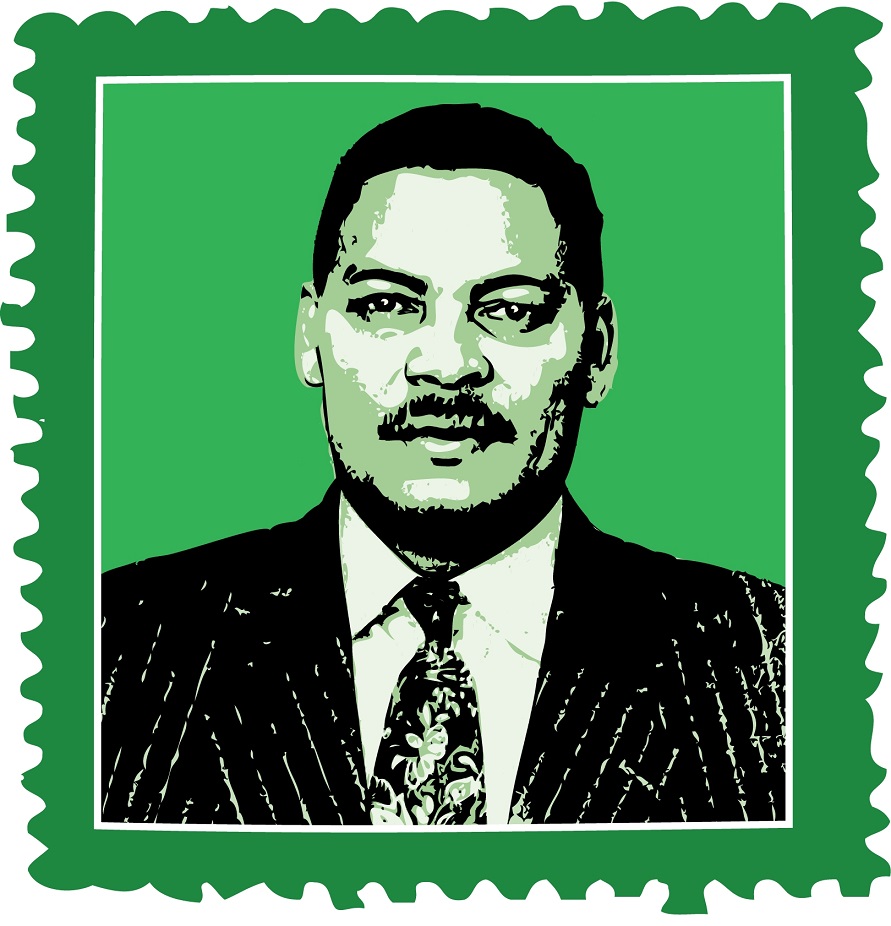 Santo Domingo.- Amnesty International (AI) chapter in Lugo, Spain, on Mon. marked in that city the disappearance of human rights activist Juan Almonte Herrera, in 2009, after allegedly being taken into custody by the National Police, EFE reports.
"Coinciding with the International Day of Human Rights, which is celebrated worldwide on December 10, the Galician city of Lugo, Spain, at the initiative of the local Amnesty International Group held an emotional ceremony in memory of the community activist and defender of human rights Juan Almonte Herrera," said AI in a statement.
The ceremony centered around the planting of a tree and the placement of a plaque.
"This tree is the living memory of Juan Almonte Herrera, arrested-disappeared on September 28, 2009 in the city of Santo Domingo (Dominican Republic) and of all the detained-disappeared persons in the world. The city of Lugo doesn't forget you!," says the plaque.