Top prosecutor hails jail time for mayor embezzled RD$400.0M+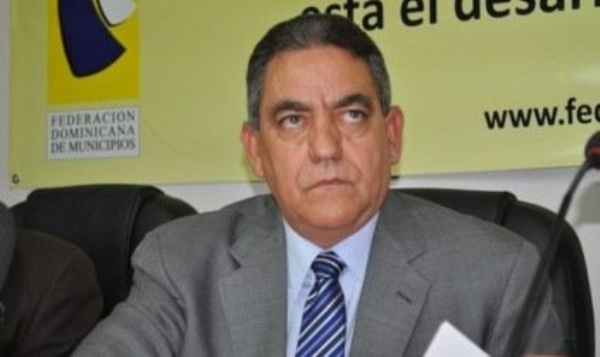 F. Rodriguez. File
Santo Domingo.- Justice minister, Jean Rodríguez, on Sunday called "another important step in the fight against corruption and impunity," the 5-year prison sentence against former San Francisco de Macoris (central) mayor, Felix Rodriguez, for embezzling over RD$400.0 million.
The trial occurred under the sustained pressure brought to bear on the Santo Domingo 2nd Collegiate Court, by the outspoken community organizations, FALPO and Marcha Verde (Green March), prior to .
On Friday, Rodriguez was also fined RD$5.0 million, whereas City Council payroll former director, Jerson Neris Lizardo, was also found guilty, and sentenced to 8 years in prison and fined RD$8.0 million.