'Burn down' Congress if it allows Medina's reelection: deputy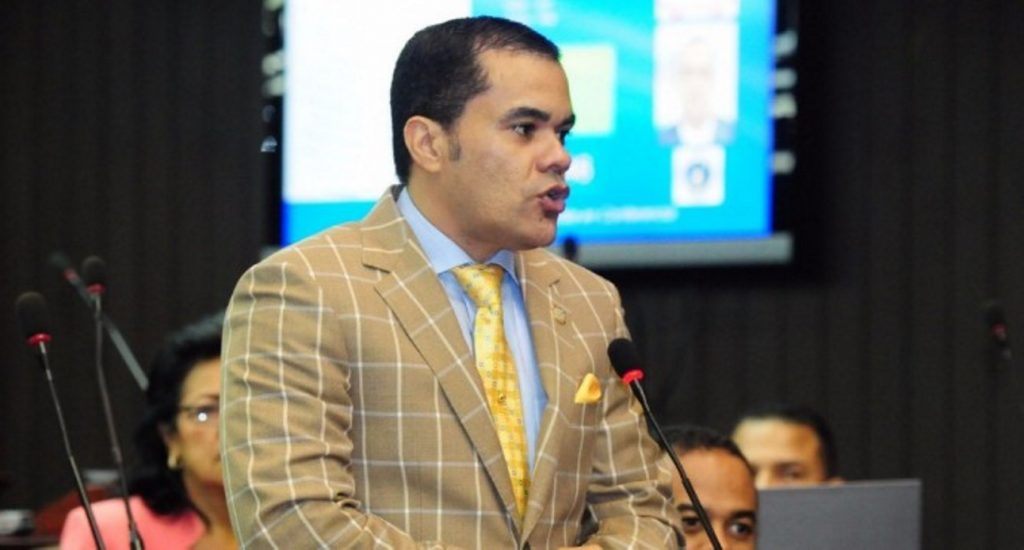 E. Baez. Photo elnuevodiario.com.do
Santo Domingo.- . Majority opposition party (PRM) deputy Elías Báez, on Tuesday said the people should be willing to "burn down" Congress if the ruling party's (PLD) lawmakers try to amend the Constitution to allow a president's reelection.
He affirmed that the members of the ruling party "believe they are gods," for which the public should take action. "Do they want to impose a re-election by force? Let the Congress burn, the people!"
The Santo Domingo province deputy said the PLD's majority in both houses of Congress maintains several key initiatives stalled, such as the bills for the Political Parties or the Congress Oversight laws.
"They should think more about the country those big shots who've stolen all the hopes of the Dominican people," Baez told journalists, prior to the start of a Chamber session.
He said he would be willing to do "what needs to be done" to avert a Constitutional amendment allowing president Danilo Medina another term. "We'll show them that there are men here in this country."