Navy continues search for 12 Puerto Rico-bound boatpeople: EFE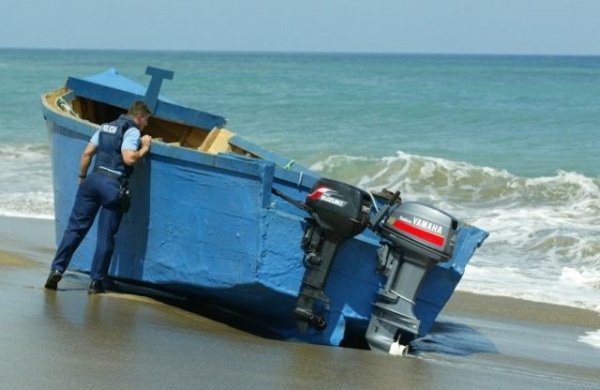 Santo Domingo. – The Dominican Navy on Mon. said the search for 12 people headed illegally to Puerto Rico in a small boat continues, and which according to a local fisherman, sank on Wed., EFE reports.
Navy spokesman Augusto Lizardo said fishermen from the San Pedro (east) area reported sighting a yola with the 12 people adrift, around 21 miles southeast of the city.
Lizardo said that based on the information, the Navy sent a patroller and several speedboats that, from 06:05pm Wednesday, try to locate the shipwreck.
On Thursday a Dominican Naval Auxiliary aircraft joined the search, accompanied by the fishermen who spotted the yola.