Dominicans lead in immigrants nabbed by ICE in NYC: EFE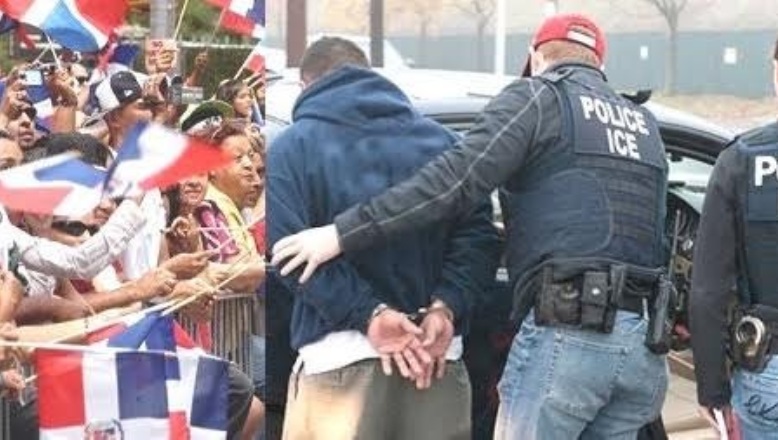 New York.- US authorities on Wed. said 101 people were arrested in the state of New Jersey as part of a five-day sweep against illegal immigrants, EFE reports.
According to the Immigration and Customs Enforcement Service (ICE), 88 percent of those arrested are convicted criminals are from 20 to 71 years of ages.
It said the highest number of detainees are Dominican Republic nationalities (18), followed by Mexico (15) and Honduras (8).
Among the immigrants arrested also figure people from Brazil, Colombia, Costa Rica, Cuba, Ecuador, El Salvador, Nicaragua, Peru, Spain and Venezuela.
The arrests were carried out in several counties in New Jersey and in several parts of New York last week and comes amid a strong increase in the raids by authorities against irregular immigrants, ICE said in a statement.