Over 100 'persons of interest' in Odebrecht bribe case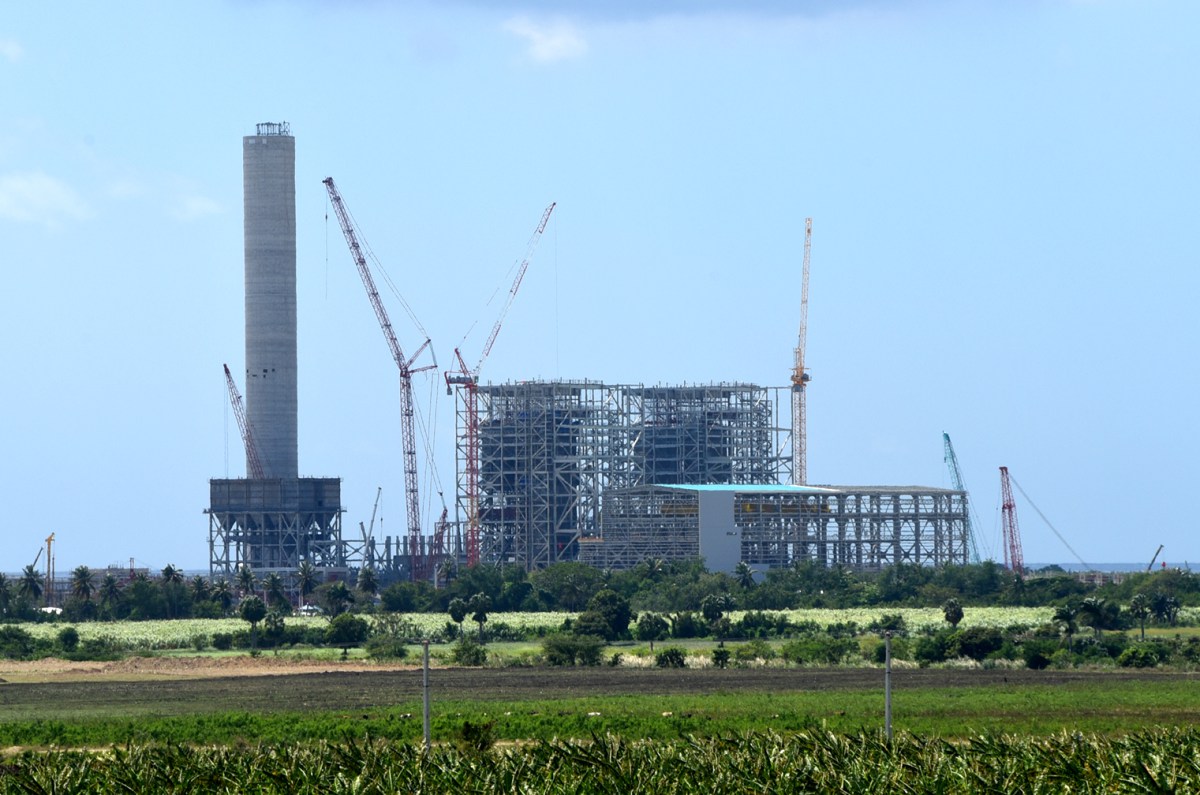 Punta Catalina power plant, at center of scandal
Santo Domingo.-  Justice minister Jean Alain Rodriguez on Tues. said there are over 100 "persons of interest" to prosecutors in connection to the case of Odebrecht's admitted US$94.0 million in bribes to govt. officials in exchange for lucrative State contracts.
He said those people took part in the network through which the multinational distributed the bribes to current and former officials from 2001 to 2014.
Rodriguez, who declined to reveal further details into the investigation, told media executives that among other actions those people were paid bribes through money transfers.
He said the individuals or corporations targeted by the Office of the Anticorruption Prosecutor are linked to the businessman Ángel Rondón; former Industry and Commerce minister, Temístocles Montás; senators Julio César Valentín and Tommy Galán, deputy Alfredo Pacheco, former Public Works minister, Víctor Díaz Rúa; the lawyer Conrado Pittaluga; former Senate president, Andrés Bautista and former deputy Ruddy González.
Also former State-owned Electric Utility (CDEEE) administrator César Sánchez; former CDEEE vice president, Radhamés Segura; former Dominican Hydroelectric Generation Company (Egehid), administrator Máximo de Óleo; former Egehid technical director, Bernardo Castellanos; and former National Aqueducts Institute (INAPA), director Roberto Rodríguez, among other possible unnamed defendants.