Spate of violent crimes revives disarmament talk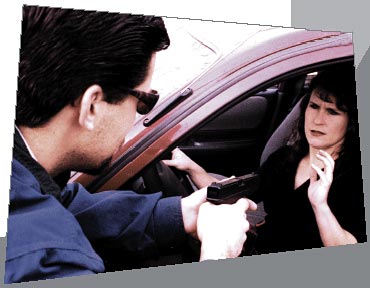 Santo Domingo.- Various sectors of society favor stricter controls for civilians carry guns, said Institutionalism and Justice Foundation (Finjus) vice president Servio Tulio Castaños Guzmán in response to an op-ed by newspaper Diario Libre.
"I' supporter disarmament, because in my opinion that measure is an effective policy to combat insecurity," Castaños said.
National director Police Ney Bautista agrees; he also favors more rigorous controls over civilians' access to guns. He said they conduct constant operations targeting illegal weapons nationwide, confiscating dozens each month.
Meanwhile security consultant, Daniel Pou suggests establishing a citizen's capability prior to carrying firearms," because over 60 percent of homicides that occur in the country are committed with legal weapons."
He adds that it would be feasible for police officers to leave their weapons in the precincts when their shift concludes, to avert exposing themselves to crime.
The statement by the two experts comes amid another spate of violent crimes with the use of guns.