Civic Movement calls 2017 a most corrupt year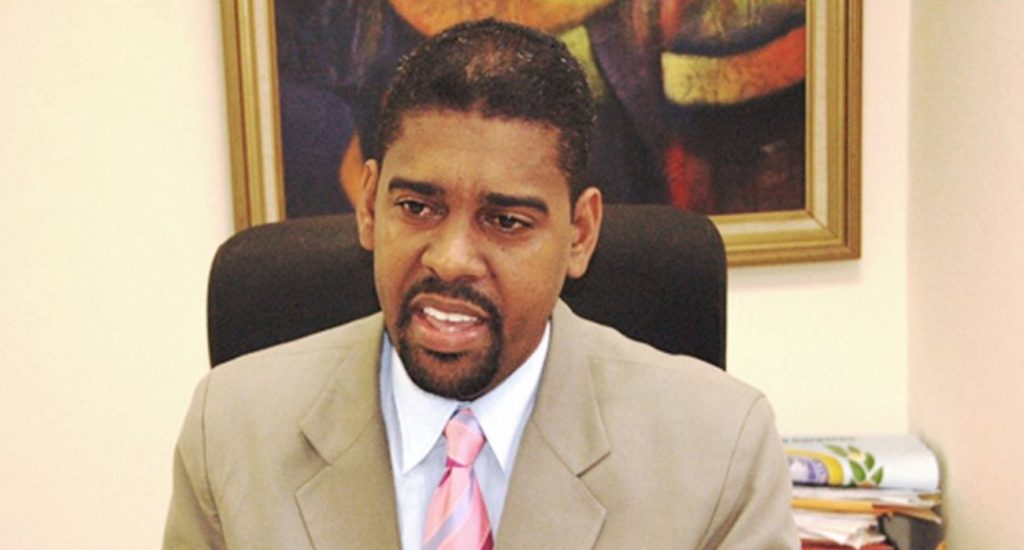 Y. Ramirez.
Santo Domingo.- The civic movement Citizen Participation called 2017 one of the most representative years in the annals of scandals of corruption and impunity.
"The year ends characterized by the reduction in the rate of growth of economic activity, the continuation of the increase in public debt, and the absence of institutional reforms that reduce obstacles to the socio-economic mobility of citizens," said the movement. .
Corruption cases by the numbers:
– RD$72 million worth of sales of the neighborhood Los Tres Brazos with its 14,000 families.
– State Sugar Council – CEA-, three people died in San Pedro de Macorís in sale of Govt. lands
– Metro Line Office (OPRET) former director Diandino Peña, with contracts for more than RD$4.6 billion awarded to relatives and associates.
– Nagua Malecón (seaside avenue), a govt. work tendered in 2010 for RD$499.0 million and ballooned to RD$1.6 billion for the contractor whose last name is Ozoria, an associate of the notorious senator Felix Bautista.-  The 'mafia' within the Bus Services Office (OMSA) that led to the murder of the lawyer Yunior Ramírez; and the scandal of the teams of the Central Electoral Board.