Environment urges protection of endemic plant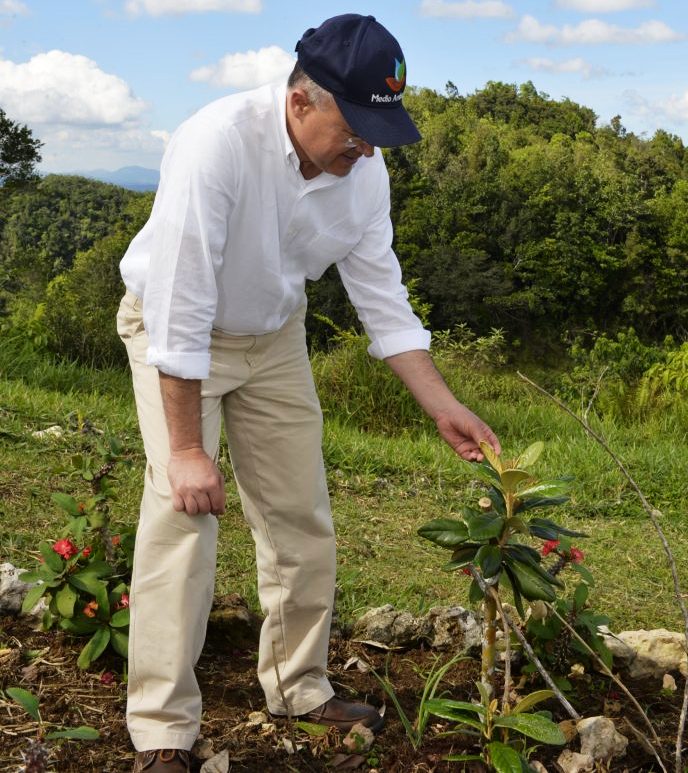 Salcedo, Dominican Republic.- Environment minister Francisco Dominguez on Tues. called on all residents, especially those of Salcedo, Mirabal province (center), to protect the Salcedoa Mirabaliarum, a plant variety exclusive to the Dominican Republic.
"This unique species in the world identifies us as Dominicans, its name has a patriotic value because it refers to our Mirabal Sisters, fighters in the struggle for democracy and equality," the official said
Dominguez spoke during a visit to the Salcedoa Scientific Reserve accompanied by the former vice president, Jaime David Fernandez Mirabal, and local authorities.
After a tour of the facility Dominguez took the oath of the Reserve's governing board in charge of the Juana Nuñez Linear Park in Salcedo.