Alleged kingpin stabbed in jail is in delicate condition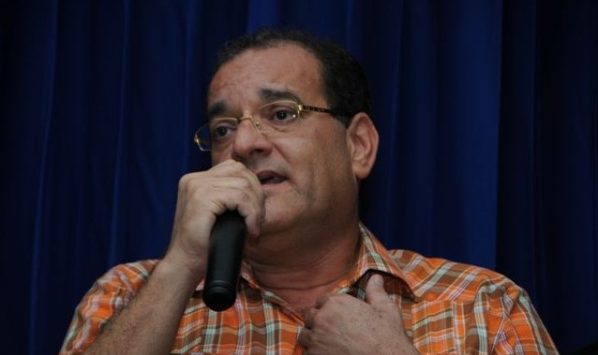 W. Rizik. File
Santo Domingo.- Alleged drug kingpin Winston Rizik on Tuesday was stabbed five times at El Pinito prison in La Vega (central), in an incident that authorities have yet to clarify.
Rizik, 'El Gallero' (cockfighter), who is being held on charges of drug trafficking, money laundering and illegal possession of weapons, was taken to the Luis Morillo King hospital in La Vega.
Hospital traumatology director, Dr. Andrés Céspedes, told Diario Libre, that Rizik will undergo surgery, and is in delicate condition.