Venezuela: Casino owner heads 'Malecón Cartel'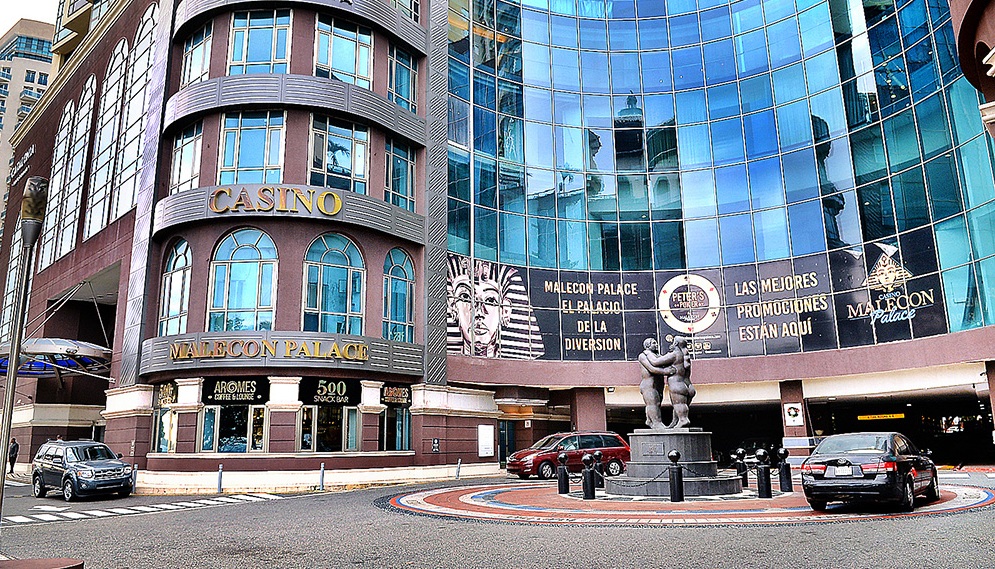 Santo Domingo.- Venezuelan authorities say that the owner of the Malecón Palace Casino, in Santo Doming, Yoel Palmar, heads the "Malecón Cartel," which smuggled drugs from Colombia to the Dominican Republic through Venezuela, and was arrested recently in Bogotá.
Venezuelan prosecutor Tarek William Saab, said Palmar is behind several drug caches seized in the Dominican Republic, such as the 450 kilos of cocaine on March 17, 2015, brought to the country at Las Américas airport in a small plane.
In 2016, the National Drugs Control Agency (DNCD) seizure 359 kilos of drugs, distributed in 349 bricks brought to the country through La Romana Airport in a small plane, among other similar cases.
Saab said the ring was dismantled after an investigation, with13 people arrested. He said Interpol arrested the head of the "Malecón Cartel" after a 'red alert' issued for detention.
The Venezuelan prosecutor called Palmar  a "very dangerous man" who was protected by his predecessor Luisa Ortega and his ring.
Venezuelans released
The five Venezuelans detained and then released by La Romana judge Aristilda Mercedes, were Carlos Justiniano, Jorge Henríquez, Gregory Frías, Geraldo Díaz and Jean Carlos Díaz, but were again arrested.
Saab said that Yoel Palmar is known in law enforcment agencies as the biggest drug trafficker from Venezuela to the Dominican Republic.