9-1-1 Emergency System now covers 58% of Dominican territory.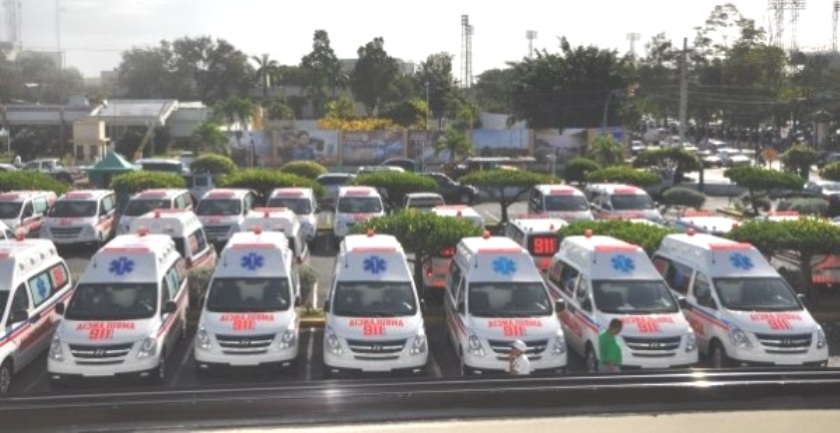 File.
Santo Domingo.-  The 9-1-1 National Emergency Response System will start operating in La Vega and Espaillat provinces (central) in the first expansion since established in the capital three years ago.
According to 9-1-1 director Dalvert Polanco , with the integration of the two regions, the coverage reaches 58% of the Dominican territory.
The official headed ribbon cutting at Luis Morillo King Hospital, in La Vega.
This emergency system was implemented in the Dominican Republic on May 31, 2014.