Dominican Republic capital suffers first ever major gridlock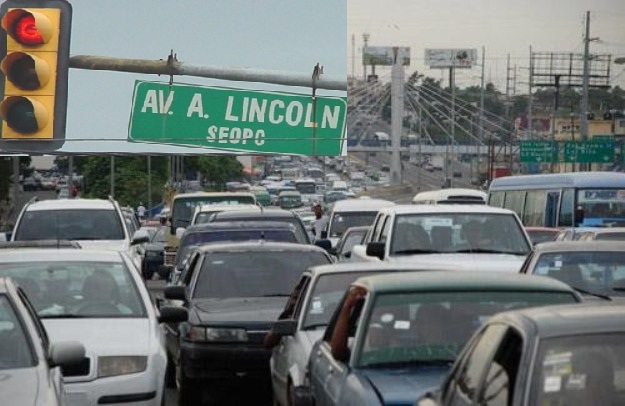 Santo Domingo, Dominican Republic's capital, on Friday went into its first major gridlock of its downtown area and financial district, where Christmas shoppers have swelled traffic even more.
Traffic within the major thoroughfares,- Lincoln , Kennedy Churchill, Bolivar and Gomez avenues- came to a virtual standstill around noon today, as many people prepare to travel to the interior and others for the traditional Christmas dinner.
Outlet diariolibre.com reports that traffic "doesn't get any better on 27 de Febrero Av.," as the Waze transit app shows some stretches  have average speeds as slow as 4 kilometers per hour.
"Avenida Maximo Gomez is equally chaotic and worsens towards Isabela River, extending as far as Santo Domingo Norte," the outlet says.
But traffic gets even worse in Santo Domingo Este, especially at the interchanges of major arteries and further complicated along the Las Americas highway.