COE reports 15 deaths over Christmas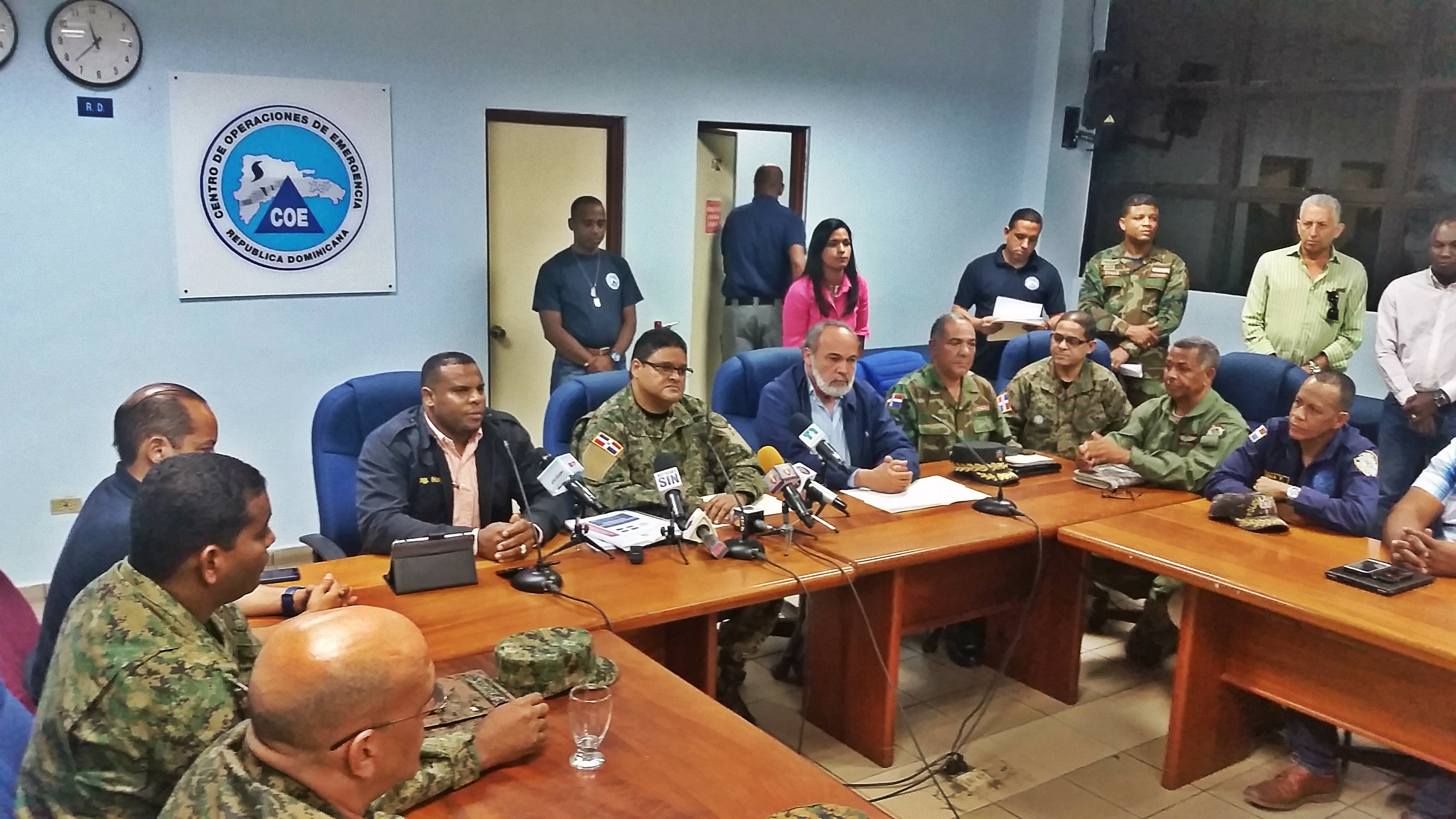 COE - file photo.
Santo Domingo.- The Emergency Operations Center (COE) informed Tuesday that 15 people lost their lives in road accidents over the Christmas period.
In a bulletin issued late Tuesday morning reporting the results of the first stage of the "For Your Safety and Values" holiday campaign, COE director Juan Manuel Méndez García said that 744 road accidents had been reported on Christmas Eve and Christmas Day, 455 of which involved motorbikes, 244 light vehicles, heavy vehicles and 41 pedestrians hit by vehicles. A total of 810 people were affected, including 14 deaths involving motorbikes and one person who was run over.