Rains forecast for Santo Domingo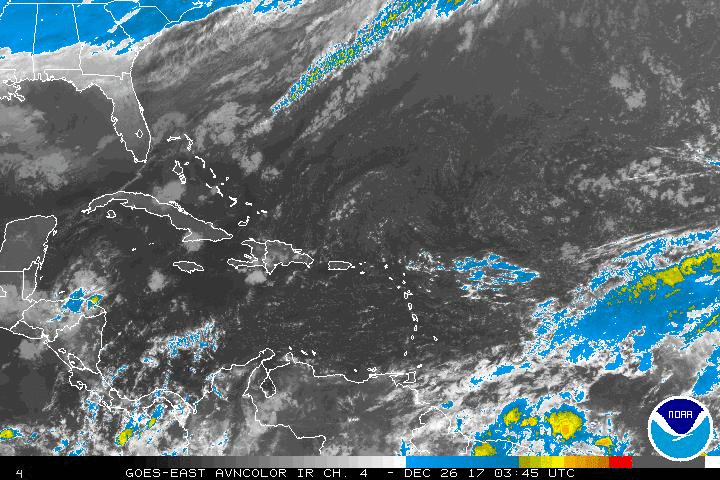 Santo Domingo.- The National Meteorological Office (Onamet) informed Tuesday that the working week would start with weather conditions dominated by a system to the north of the country over the Atlantic ocean.
The forecast is for scattered showers in the afternoon and early evening in the northeast, southeast, southwest, north and the central mountains.
These conditions are expected to persist during Wednesday.
Early morning temperatures will be relatively low, especially in the mountains and valleys in the center of the country, with some seasonal morning mist.
In the Greater Santo Domingo area the maximum temperature will be between 31ºC and 32ºC with lows from 21ºC to 23ºC.