Sports reporter killed in road accident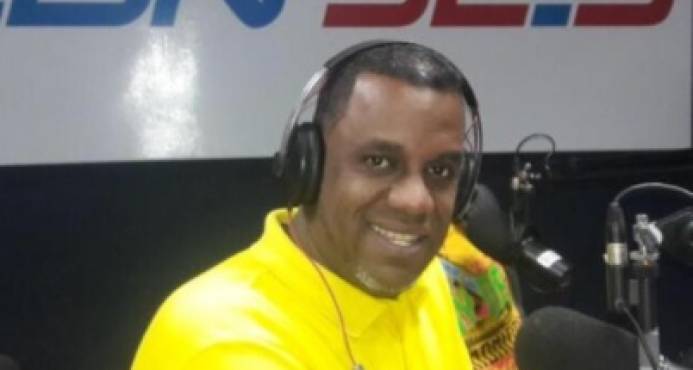 Engels del Orbe. Creidt: diariolibre.com
Santo Domingo.- CDN SportMax program editor Engels del Orbe was killed yesterday evening after being hit by a vehicle while walking to a fast food restaurant on the city's Roberto Pastoriza Avenue at the intersection with Av. Tiradentes.
Engels del Orbe was hit by a vehicle that had collided with another vehicle at the busy intersection. He was rushed to a medical center where he passed away.
The Metropolitan Transportation Authority (AMET) informs that it has authorized the National District Prosecution office of the case.
AMET spokesman Colonel Rafael Tejada Baldera said that Del Orbe was hit by a Subaru Legacy that had lost control after being hit by a black Toyota Camry. He did not disclose the names of the drivers or whether they were under the effects of alcohol.
Tejada Baldera said that AMET director Frener Bello Arias has ordered an investigation into the circumstances surrounding the accident.
As well as working as a producer on CDN SportMax, Del Orbe was also a member of the National Basketball League.