Clean Dominican Republic Plan to launch in 2018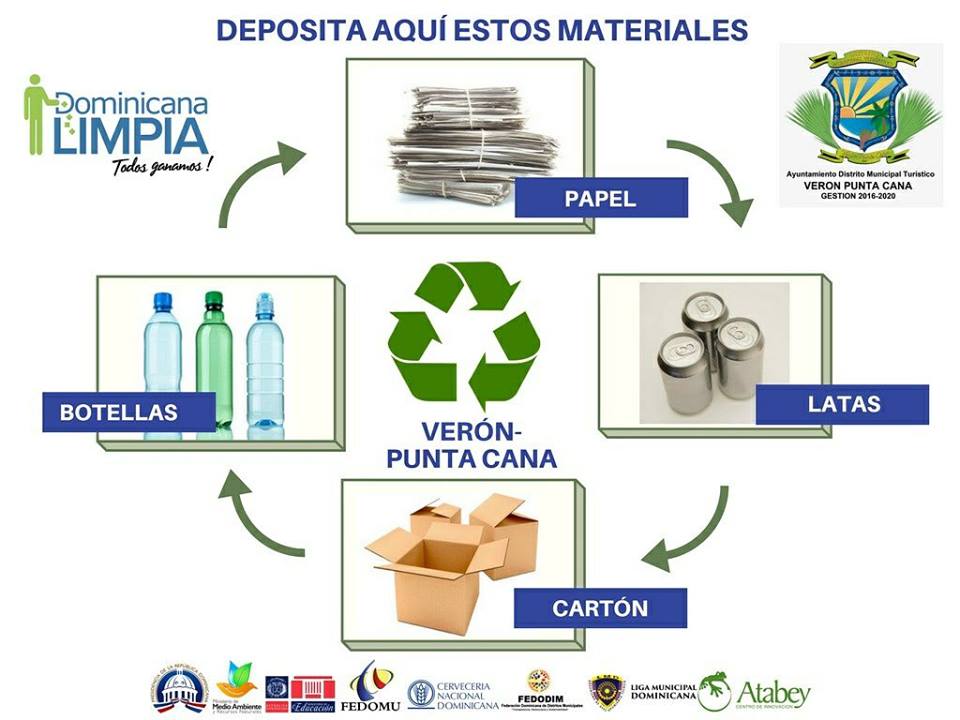 Source: lmd.gob.do
Santo Domingo.- The general secretary of the Dominican Municipal League (LMD) says that 2018 will be a decisive year for the municipal authorities with the launch of the Clean Dominican Republic Plan (Plan Dominicana Limpia) and effective management and intervention in 360 garbage dumps nationwide.
Johnny Jones announced that a tender would be issued in the first quarter for the acquisition of heavy machinery worth over RD$387 million to help the municipal councils.
This will be followed by another tender for the technical closures of 360 open-air dumps nationwide and their replacement with sanitary landfill sites to be built over a three-year period.
"2018 will be a year of great expectations and achievements because it will determine the final management of solid waste," he said.
Jones added that the program had come about thanks to an alliance between central government, the LMD, the Ministries of the Environment, Education, and Interior and Police, as well as the Presidency Special Programs Directorate, in association with the Dominican National Brewery (CMD).
The first landfill sites will be built in Azua, Villa Altagracia, San Francisco de Macorís, Greater Santo Domingo, Higüey and Santiago. Jones informed that the program would be accompanied by a broad-based educational on recycling and waste management.
"This initiative is aimed at transforming the culture of discarding garbage into one where waste is used correctly and usefully. We will transform the way in which Dominican society manages its waste," he stated. In its first seven months the plan has involved 19 municipalities in 11 provinces, according to the head of the Presidency Special Programs Directorate (Digepep), Domingo Contreras.